EXPERT BRIEFING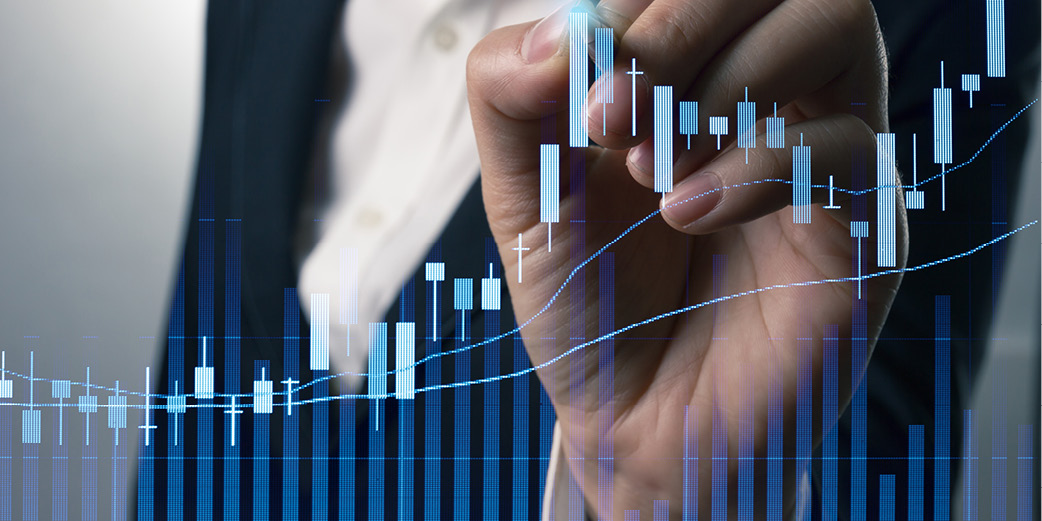 Is GDPR the Death Knell to Human Capital Analytics?
Can human capital analytics survive GDPR?
What's GDPR and why is it important to HR?
What are some obstacles that companies face in ensuring compliance?
What are some practical solutions that help companies move toward compliance?
What's the impact of GDPR on data processing, especially human capital analytics?
Expert Briefings are an exclusive benefit for members of The Conference Board.
REQUEST AN EXPERT BRIEFING