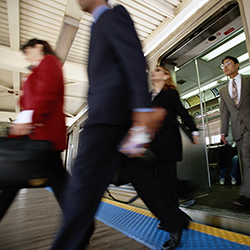 Labor Markets
Metrics and analysis that support your decision making by illuminating labor supply and demand, as well as the human capital issues that help shape economies around the world.
Highlights
29 - 30 September, 2016 (New York, NY)
February 2016 | Human Capital in Review
This publication explores hot topics within human capital research from a European perspective and provides actionable summaries of contemporary literature.
23 February, 2016 | Special Webcast
Join us for this webcast as our guest, Peninah Thomson, chief executive of The Mentoring Foundation and coauthor of The Rise of the Female Executive, gives us insights into some of the central themes of her new book such as cross-company mentoring programs and keeping women in the executive pipeline.