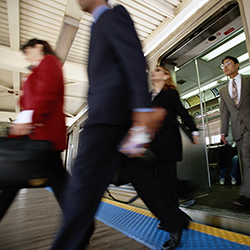 Labor Markets
Metrics and analysis that support your decision making by illuminating labor supply and demand, as well as the human capital issues that help shape economies around the world.
Highlights
February 2015 | Key Business Issues
With talent shortages looming, companies may rely too much and too quickly on their default strategies without asking the right questions or fully examining available options. This report provides case studies and sample questions for CHROs.
18 March, 2015 | Human Capital Watch™
Join us to explore the global and regional results of the CEO Challenge
®
2015 and the implications of a tightening US labor market.
Products & Services