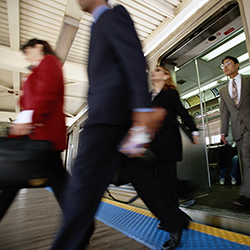 Labor Markets
Metrics and analysis that support your decision making by illuminating labor supply and demand, as well as the human capital issues that help shape economies around the world.
Highlights
09 - 10 October, 2014 (Dallas, TX)
Real Workers' Comp Solutions for Texas and Oklahoma Employers
July 2014 | Executive Action Report
So far, the digital revolution has produced technology but not jobs. What is the impact of technology on employment? Leaders from Canada, Europe, and the United States tackle this question.
17 September, 2014 | Human Capital Watch™
This webcast will help HR leaders learn what kinds of external data may be useful, how to assess its validity, and how it can help leaders make better business decisions.
Products & Services
Conferences/Events
Publications
Webcasts