The Conference Board's Trade and Global Value Chains Initiative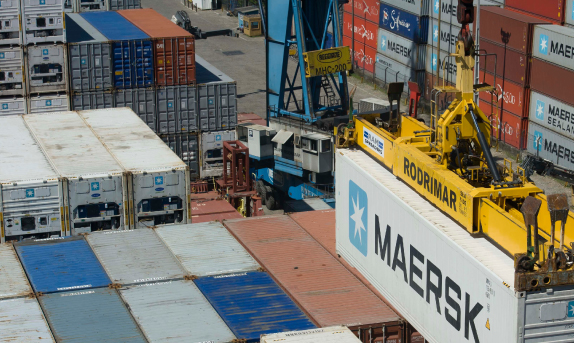 The Conference Board's new research initiative explores the foundations of structural changes occurring in global trade and value chains and the implications for businesses. Much of this research will be informed by new data on global supply chains, such as the World Input-Output Database, which helps to paint a more accurate picture of the nuances underpinning complex international trade and production relationships.
Connect With Leaders At The Following Centers:
Experts:
Podcasts

New trade measurement initiatives, such as the World Input-Output Database, and the research based on these novel data sources are needed to help develop a more accurate understanding of complex international trade relationships created by global value chains. This innovative measurement work is in its infancy, but promises to yield important insights for business leaders and policy makers.
Below are some areas of research on the impact of global value chains. The World Input-Output Database datasets has and will continue to facilitate Conference Board research into some of these questions.
What do trends in global value chains mean for global labor markets?
To what extent does domestic intermediate input availability impact how GVCs evolve?
How are businesses responding to changes in GVCs?
What will businesses do over the coming years regarding GVC management?
Will new technologies such as additive manufacturing and advanced ICT impact the way businesses organize and manage their global value chains?
How might GVCs change as a function of global trade policy volatility?
In 2018, The Conference Board released it's first report on GVCs, Trading Up, followed by Going Local in early 2019. Later this year, we will be releasing a new report on the future of globalization.