Video On Demand
Matching your employee development needs with our learning opportunities is easy. All our webcasts can be matched to 10 strategic competencies, find out more.
2017
OCBC Campus hosts the Workforce Analytics Institute Council
15 August 2017
The Workforce Analystics Institute Council Meeting
May 29-30 2017
Hosted by OCBC at the OCBC Campus
Singapore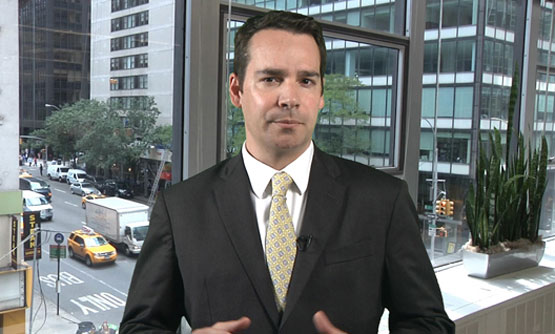 Insight Minute: Is your company ready for the circular economy?
15 May 2017
Thomas Singer explains in this Insight Minute video.