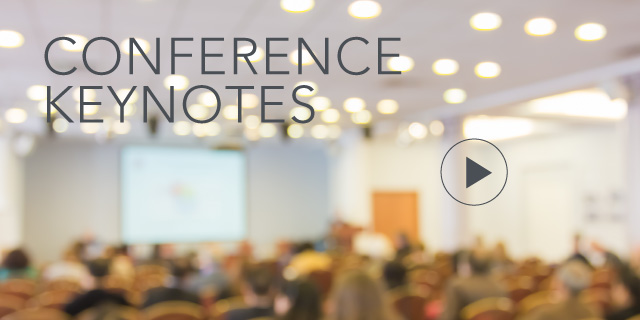 From the 2011 Organization Design Conference

10 February, 2012 | (01 hr)
Sign In to access this Webcast
Organizations spend significant time and money trying to make staff more effective, using dashboards that provide minute-by-minute performance metrics or designing open-plan offices to improve collaboration. But are those measures really helping staff be more effective, or are they a misplaced spending of dollars?
In viewing , participants will:
Hear about key findings from the latest brain research on what drives productivity and engagement
Be guided in taking a fresh look at many long-held traditions around organizing work, managing time, laying out physical space, and collaborating in teams
Audience: This webcast provides a wide ranging perspective of organization design variables and is intended for those senior leaders looking to successfully implement organization design initiatives. This includes: Vice Presidents and Directors of Organization Design, Development and Effectiveness; Human Resources; Workforce Planning; Innovation and Change Management.
Speakers
David Rock
Founder
Results Coaching Systems
co-founder
NeuroLeadership Summit
Author of Quiet Leadership and of two forthcoming books; Coaching with the Brain in Mind and The Brain at Work.

David Rock is the founder and CEO of Results Coaching Systems (RCS), which has operations in 15 countries across the globe. In his capacity as CEO, David works with Fortune 500 clients specializing in embedding internal coaching capacity within organizations to develop leaders, retain talent, imp...Full Bio

Reed Deshler (Moderator)
Principal
AlignOrg Solutions

Reed Deshler is a renowned leader in strategic organization design. As an organization catalyst, he works with executive teams and human resource teams to define winning strategies, align organization and business models for success and mobilize employees and stakeholders in the desired direction...Full Bio