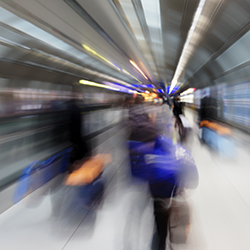 Strategic HR
Guidance on how to establish and execute on the critical links between the human resource function and the strategic objectives of your organization to improve business performance.
Highlights
30 September - 01 October, 2014 (San Francisco, CA)
July 2014 | Conference KeyNotes
In the wake of say on pay, concern about proxy advisors' reactions to their pay packages can blind companies to the reason for those packages: to drive performance and create shareholder value.
16 July, 2014 | Human Capital Watch™
New research explores the role of organization design in enabling innovation and growth in global businesses.
Products & Services
Conferences/Events
Publications
Webcasts