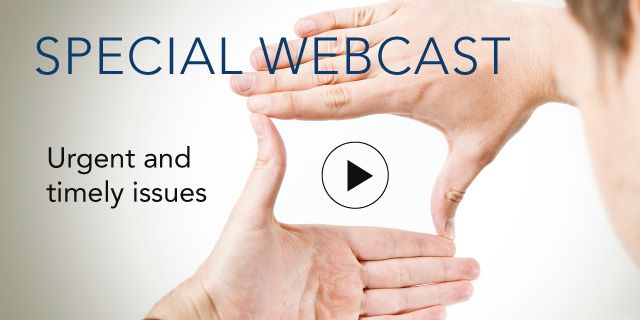 Sharpening Your Innovation Strategy

21 February, 2017 | (01 hr)
Sign In to access this Webcast
Strategy is about choices - what you pick to do and, usually harder, what you don't. To win in market it's pivotal you choose wisely!
Join us for this webcast as our guest speaker explains how Applying Opportunity Thinking to your options and then looking at them with Four Lenses helps you improve your chances of success.
The outcome of this process will provide you with a roadmap of opportunities both close and farther from the core, and includes a rationale that provides transparency with the organization as well as investors.
Key takeaways:
Applying the high-level 'Opportunity Thinking' concept
The 'Six Sources of Opportunity': potential from technologies, brands, business models, markets, the environment and our organisation.
Choosing the best opportunities to pursue.
'The Four Lenses' concept: Future - back, Vision - out, Market - in, Capability - grounded
Speakers
Pam Henderson, Ph.D.
cofounder and CEO
NewEdge, Inc

Pam Henderson, Ph.D., is CEO of NewEdge, Inc., a growth, strategy and design firm that advises companies across every industry including over 75 Fortune 500 and 50 startups and non-profits. Pam pioneered Opportunity Thinking™ principles, a new approach to innovation that helps organizations...Full Bio

John Metselaar (Moderator)
Program Director and Senior Fellow
The Conference Board

John Metselaar leads The Conference Board's Innovation & Digital Transformation Institute and leads its Innovation Council. He additionally serves as Senior Fellow.

John is also Professor at the Solvay Brussels Business School for Economics and Management his course and modules ...Full Bio