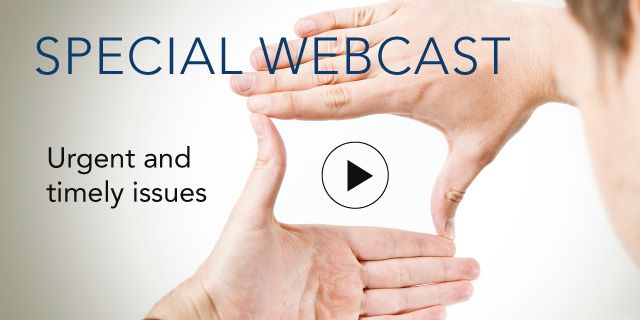 Mad Men, the Internet, and Big Data
Has advertising become more effective in the digital age?
29 April, 2014 | (01 hr)
Sign In to access this Webcast
John Wanamaker, the 19th-century retailer, reportedly stated: "Half the money I spend on advertising is wasted; the trouble is I don't know which half." Recent research by Steven Tadelis (UC Berkeley) and co-authors suggest that the effectiveness of Internet advertising is far from straightforward to measure, and it is difficult to demonstrate cause and effect.
How do you make good business decisions about Internet advertising? This webcast will go into some of the salient features of this research and examine implications for substitution to other marketing channels and for other advertising decisions in large firms.
Who Should Attend: Professionals, business leaders, and managers in the fields of advertising, marketing, branding, and corporate communications
Speakers
Steven Tadelis
Associate Professor of Business
Walter A. Haas School of Business, University of California Berkeley

Steve Tadelis is a professor of economics at Berkeley's Haas School of Business. From 2011 to 2013 he spent a two year leave at ebay Labs, where he put together and led a group of Economists who focus on the economics of e-commerce, with particular attention to creating better matches of buyers a...Full Bio

Bob Pearson
President
W20 Group

One of the true pioneers of social media marketing, Bob Pearson is globally recognized as a marketing visionary who is driving "pragmatic disruption" in the new world of what is now called "Social Commerce."

Bob is President of W2O Group, an independ...Full Bio

Desirée van Welsum (Moderator)
Economist, Program Lead Business Scenarios
The Conference Board

Desirée van Welsum is an economist, managing The Conference Board Business Scenario Program. She has over 10 years of experience in applied economic research and policy analysis on private and public sectors in the economy. Prior to joining The Conference Board, she worked at the OECD, the...Full Bio