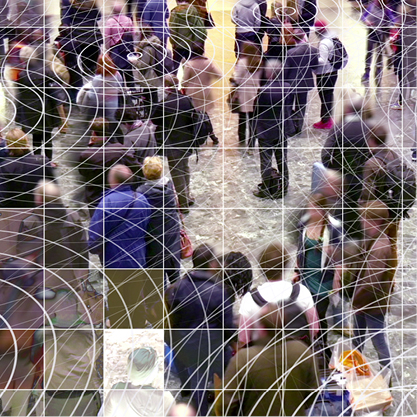 The Conference Board Economics Watch®
The Conference Board Economics Watch® - Emerging Markets View
Stay on top of changing business and economic conditions worldwide. The Conference Board is committed to providing information and educational services in the fields of economic analysis, labor market analysis, and demographic studies research.
Emerging Markets Quarterly Series
Sign In to access this Webcast
2012 has been a year of major uncertainty in global markets. Looking into 2013, there are many more hurdles to overcome: a slowing China, weak competiveness along with continued debt crisis in Europe, the fiscal cliff in the United States, etc. In fact, with so many unknowns still on the table, the only thing most businesses can be certain of is more uncertainty and higher volatility. The January 2013 edition of The Conference Board Economics Watch® for emerging markets focuses on the risks and opportunities that are likely to be present throughout the year in the emerging world.