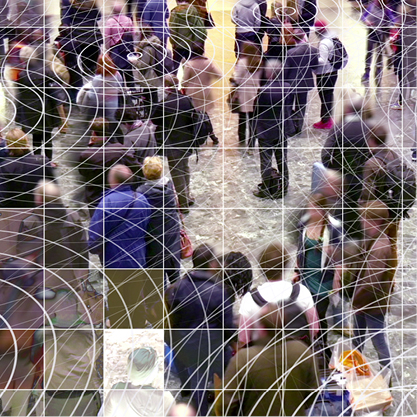 The Conference Board Economics Watch®
The Conference Board Economics Watch® - European View
Stay on top of changing business and economic conditions worldwide. The Conference Board is committed to providing information and educational services in the fields of economic analysis, labor market analysis, and demographic studies research.
Europe Monthly Series
Sign In to access this Webcast
This monthly webcast provides the latest insights from TCB's Economics Team for the Euro Zone as well as the outlook for several of the larger European economies.
The special focus of this webcast will be on the inflation outlook for the Euro Area. The currency area has lately experienced a prolonged period of disinflation, with outright deflation in some countries like Greece and Cyprus. The European Central Bank has adopted exceptional measures to counteract this circumstance, and may take further actions in the future.
Speakers
Ataman Ozyildirim, Ph.D.
Director, Business Cycles and Growth Research
The Conference Board

Ataman Ozyildirim is an economist and director of business cycles and growth research at The Conference Board. He joined The Conference Board in 1999 as part of the Global Business Cycle Indicators Program that produces The Conference Board Leading Economic Index® fo...Full Bio

Klaas de Vries
Associate Economist
The Conference Board

Klaas de Vries is an associate economist at The Conference Board Europe. He focuses on measurement of economic growth and productivity and works on The Conference Board Global Economic Outlook, an annual flagship report on the global economy. He also maintains and develops the Total E...Full Bio