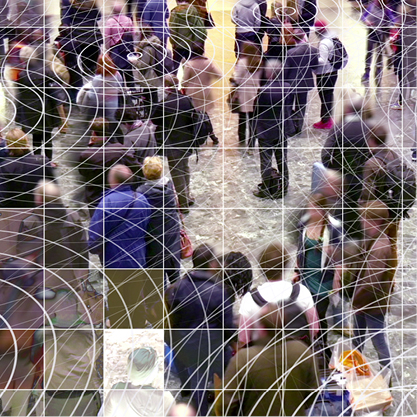 The Conference Board Economics Watch®
The Conference Board Economics Watch® - Emerging Markets View
Stay on top of changing business and economic conditions worldwide. The Conference Board is committed to providing information and educational services in the fields of economic analysis, labor market analysis, and demographic studies research.
August 2014
Sign In to access this Webcast
This monthly webcast (upgraded from a quarterly to a monthly webcast) provides the latest insights from TCB's Economics Team on the growth performance of major emerging markets, especially the outlook for China, India, Brazil and Mexico as well as Southeast Asia.
The special focus of this webcast will be on the inflation outlook for the emerging markets, as well as concerns of asset price and credit bubbles in some of the key emerging economies. During the last several years, the emerging markets have experienced the highest rates of money growth as well as the highest rates of inflation in the world, with a majority of emerging countries' inflation rates now at three to five times the current U.S. inflation rate. In the last six years following the global financial crisis, cheaply available and massive supply of credit has fueled asset price booms even bubbles in major emerging economies. With normalization of the U.S. interest rate and slower economic growth across most of the emerging world, what will likely happen to inflation and asset prices in these countries? If asset prices are to decline (which is already happening in some of the emerging economies) rapidly, how will it impact those economies?
Speakers
Ataman Ozyildirim, Ph.D.
Director, Business Cycles and Growth Research
The Conference Board

Ataman Ozyildirim is an economist and director of business cycles and growth research at The Conference Board. He joined The Conference Board in 1999 as part of the Global Business Cycle Indicators Program that produces The Conference Board Leading Economic Index® fo...Full Bio

Jing Sima-Friedman
Senior Economist
The Conference Board

Jing Sima-Friedman is a senior economist at The Conference Board. She leads macroeconomic research projects on emerging markets, with a focus on structural changes, monetary policy, capital and financial market developments, and trade flows. She also produces ...Full Bio

Andrew Polk
Senior Economist
China Center for Economics and Business

Andrew Polk is a senior economist at The Conference Board China Center for Economics and Business in Beijing. Previously, Polk worked at the Institute of International Finance, where he conducted macroeconomic analysis on emerging markets in the Asia/Pacific region. His research focus has include...Full Bio