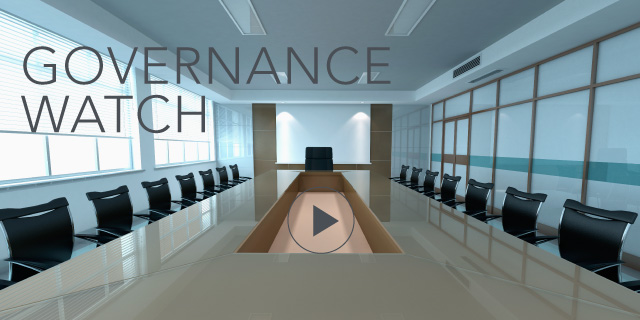 Gain a new perspective on issues and developments affecting corporate governance
Upcoming Live Webcasts
.

Highlights from the 2020 Proxy Season

July 23, 2020 12:00 PM ET [12:00] (New York)

What were the key issues discussed in annual meetings across the country this spring? Did the crisis have any impact on investors' voting decisions? As we come down from an unprecedented proxy season, hear from our panel of experts to find out.