Where Will the Jobs Go?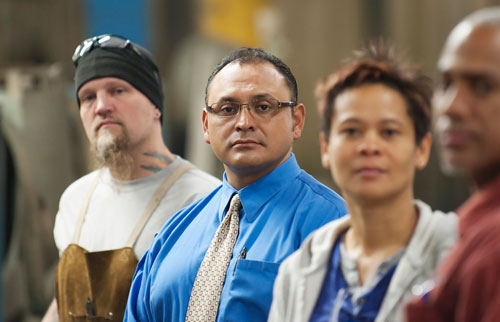 Publication Date:
July 2013
Futurist Jaron Lanier sees automation and technology not only replacing assembly-line workers but displacing nursing-home workers and college professors. Driverless cars and 3D printers, he predicts, will soon replace taxi drivers and laborers involved in shipping—millions of people in all. Adapted from Lanier's book Who Owns the Future?
Adapted from Who Owns the Future?