CFO Council
The chief financial officer (CFO) role continues to evolve beyond the three traditional pillars - reporting, liquidity and optimizing economic returns. Today's CFO provides critical insight to the executive leadership team and the Board from strategic planning to enterprise risk. CFO's lead large, diverse organizations and strategic initiatives such as digital transformation and data analytics. Given the complexity of the role, leveraging a network of peers from a wide range of sectors enables sharing of practices, ideas and methods
Our Council meetings are member driven and enable sharing of solutions and insights across a range of subjects including compliance, taxation, financial planning and analysis, M&A, capital allocation, resource planning, enterprise risk and potential regulatory changes.
Members can also receive CPE credits for participation.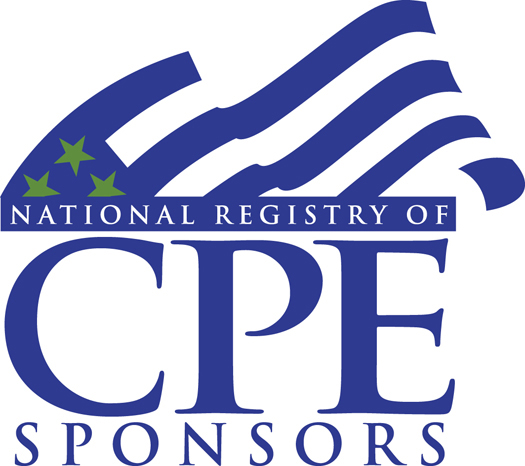 Earn up to 8 CPE credits per meeting
Finance
Prerequisites: Must be a CFO of a company with annual sales of at least $1B. Requirements: Delivery Method: Program Level: Intermediate; Advanced Preparation: None.