CFO Council
The chief financial officer is more than a company's top-ranking money person; he or she is responsible for a cross-section of functions that touch on every aspect of business, from staffing and succession planning to IT. We discuss acquiring and retaining financial talent, and financial issues surrounding tax and budgeting. We also cover:
Financial reporting and the balanced score card
Risk and crisis management
Compliance
As CFOs, we have a far more complex role than we could have imagined 10 years ago. Our meetings give us a chance to share solutions in this challenging new world. Members can receive CPE credits for participation.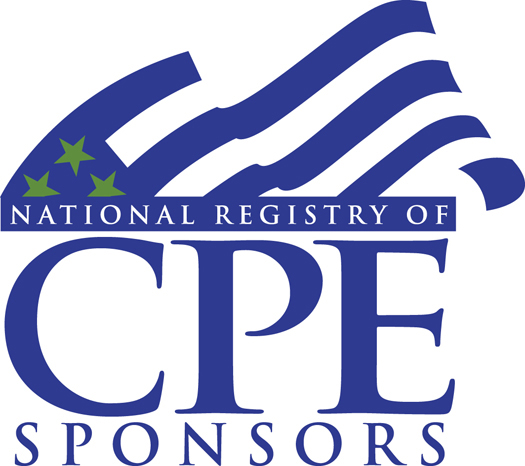 Earn up to 8 CPE credits per meeting
Finance
Prerequisites: Must be a CFO or senior financial executive of a company with annual sales of at least $250 million. Requirements: Members must attend meetings in-person for full credit. Delivery Method: Group-Live; Program Level: Intermediate; Advanced Preparation: None.