China Center Chart of the Week: Household consumption in China highly concentrated in most advanced cities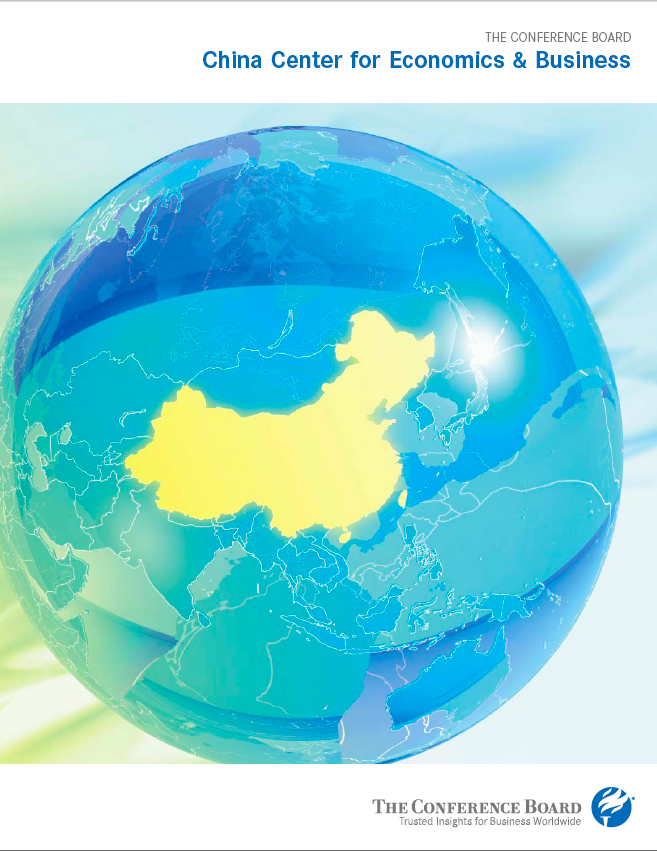 Authors:
Publication Date:
July 2013
This China Center members-only pareto chart shows Monthly Sales of Retail Goods for 242 tier 1 to tier 3 cities (officially called "prefectures and above" cities) in China for December 2012. As shown, 34 out of the 242 cities accounted for over 50 percent of total retail sales. These 34 cities, in aggregate, boast a registered population of 312 million people. All are tier-1 or tier-2 cities – there are no tier-3 cities in the top 34.
Available data does not yet show that urbanizing hinterland cities exhibit surging or above-trend consumption levels. Indeed, consumer product companies we have recently spoken with claim that lower tier-city markets are, as of now, very shallow in terms of number of "income-sufficient" consumers.
Please download the full chart for further details.