China Center Chart of the Week: Real household consumption increasingly hard to gauge using the monthly "Retail Sales of Consumer Goods" statistic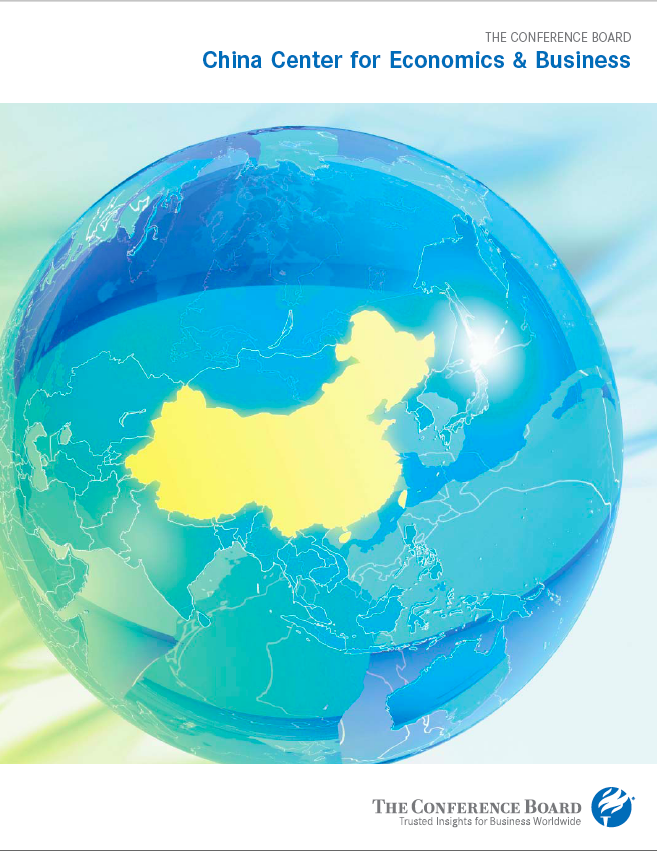 Authors:
Publication Date:
February 2013
This China Center members-only chart shows the difference, positive and negative, between the "Retail Sales of Consumer Goods" statistic and the household consumption statistic derived from China's quarterly Expenditure GDP. It also shows the difference with the household consumption figures estimated by NBS' Quarterly Household Survey. China's Expenditure GDP and NBS' Quarterly Household Survey data are thought to be more accurate measures of household consumption than the "Retail Sales of Consumer Goods" measure. Both comparisons suggest increasing overestimation in the monthly Retail Sales of Consumer Goods data, to the point now where it is 10 to 15 percent above the other two measures.
As the only official high frequency measure of consumption in China, the "Retail Sales of Consumer Goods" data point is watched carefully by businesses and analysts around the world, and considered by many to be the most authoritative. However, this statistic is known to be flawed as a measure of pure household consumption because it also measures government and business purchasing from retail channels, and includes and omits certain important consumables. But just how unreliable is it?
Please download the full document for more details.
Support Our Work
Support our nonpartisan, nonprofit research and insights which help leaders address societal challenges.
Donate