China Center Chart of the Week: Consumption is the most important driver of labor demand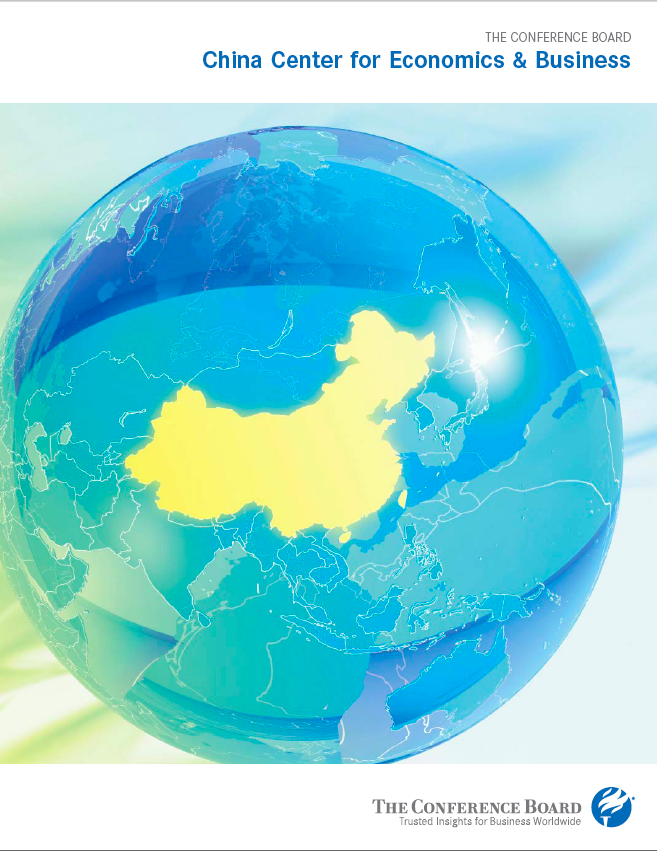 Authors:
Publication Date:
December 2012
Consistent with the declining share of consumption in China's GDP over the last 20 years, labor demand from household consumption fell markedly from 2001 to 2008 while labor demand from the export sector rapidly expanded. However, despite its reduced share of GDP in recent years, household consumption has continued to account for the largest share labor demand. Of note, labor demand from investment grew quite slowly during the same time period, even as its share of GDP grew to around 50 percent of the total.
While investment and exports have driven the majority of China's economic growth over the past two decades, our estimation shows that consumption has created the largest amount of labor demand. This analysis underscores yet another important reason why transitioning to a consumption-driven growth model is so important for China. Please download the full document for more details.
Support Our Work
Support our nonpartisan, nonprofit research and insights which help leaders address societal challenges.
Donate