China Center Chart of the Week: Investment and exports diminish as growth drivers, but remain critical to sustaining economy's size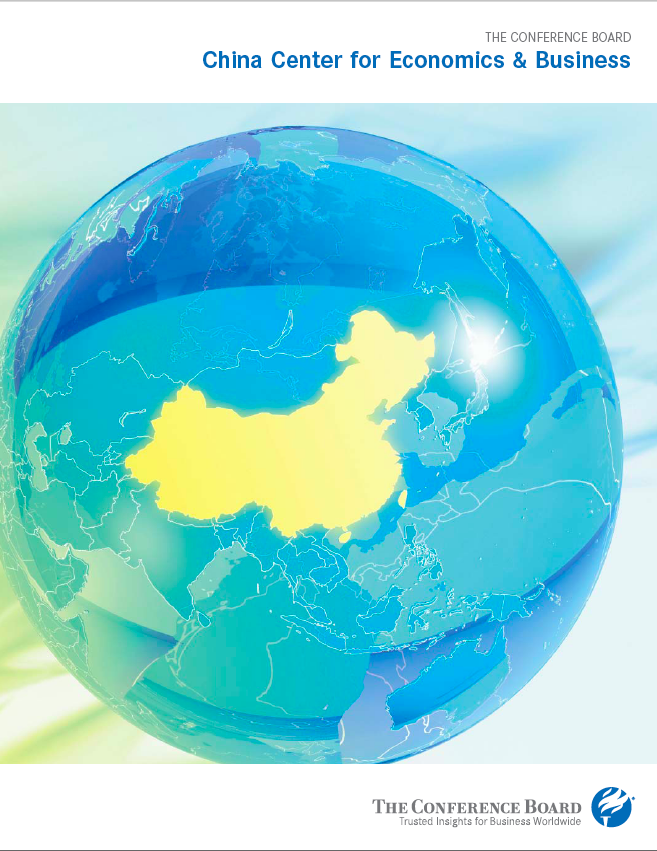 Authors:
Publication Date:
November 2012
China's economy grew 9.3 percent in 2011, as measured by its Gross Domestic Product (GDP). Consumption, investment, and exports contributed 5.2, 4.5, and -0.4 percentage points, respectively, to aggregate growth. Such a simple decomposition of GDP measures the economic activity directly required to generate consumption, investment and exports. However, these direct contributions don't capture the economic activities and values induced from all upstream suppliers which contributed indirectly to GDP. In other words, direct contributions to GDP measures the value added on one cup of Starbucks coffee once consumed, but do not measure all of the production induced from upstream suppliers for the cup of coffee, such as paper cup manufacturers or coffee bean farmers, etc.
This members-only Chart shows that with its higher induced GDP relative to induced gross output, consumption is contributing significantly to GDP, but induces considerably less economic activity. Please download the full document for more details.
Support Our Work
Support our nonpartisan, nonprofit research and insights which help leaders address societal challenges.
Donate