China's 12th Five-Year Plan – Implications for Human Capital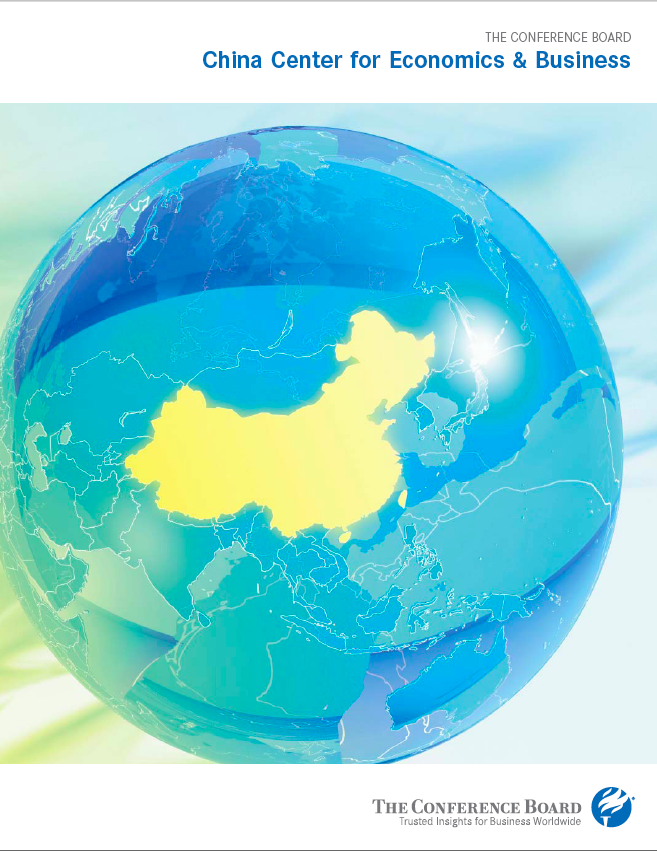 Authors:
Publication Date:
April 2012
China's 12th Five Year Plan (FYP) emphasizes the "human factor" in economic development more than any previous FYP. As such, the plan is important from a human capital strategy and planning perspective. This exclusive Special Briefing Paper from the Conference Board China Center distills out the plan's implications for human capital practitioners and executives concerned about human capital issues in China.

Some of the many key takeaways outlined in the report are:
Planning should assume an increasingly tight labor market as powerful demographic forces take hold.
Job creation targets remain paramount (even despite a tightening labor market), suggesting intensifying competition for labor and talent – in part due to the service sector becoming a key focus for development and expansion.
Plans for education reform may gradually improve graduate workforce readiness – many leading MNCs are pro-active in contributing to the readiness process.
Planning should assume that wages and welfare entitlements for rank and file employees will increase substantially and continually, via regulatory mechanisms, throughout the 12th FYP period. (It is assumed that increases at the managerial and senior ranks will be left to market forces, and will likely be less pronounced given China's comparatively high remuneration levels at MNCs.)
The report also summarizes and enumerates the key data points, targets, and projections in the FYP related to human capital, providing a concise and easy-to-use reference resource
Support Our Work
Support our nonpartisan, nonprofit research and insights which help leaders address societal challenges.
Donate