EXPERT BRIEFING
DNA of Engagement: How Organizations Create and Sustain Highly Engaged Teams
Critical elements that must be in place for highly engaged teams to thrive:
What effective and frequently used practices can organizations do to create and sustain deeply engaged teams?

How can your organization properly measure whether a team is highly engaged; and How Quicken Loans creates an environment that fosters team engagement and effectiveness?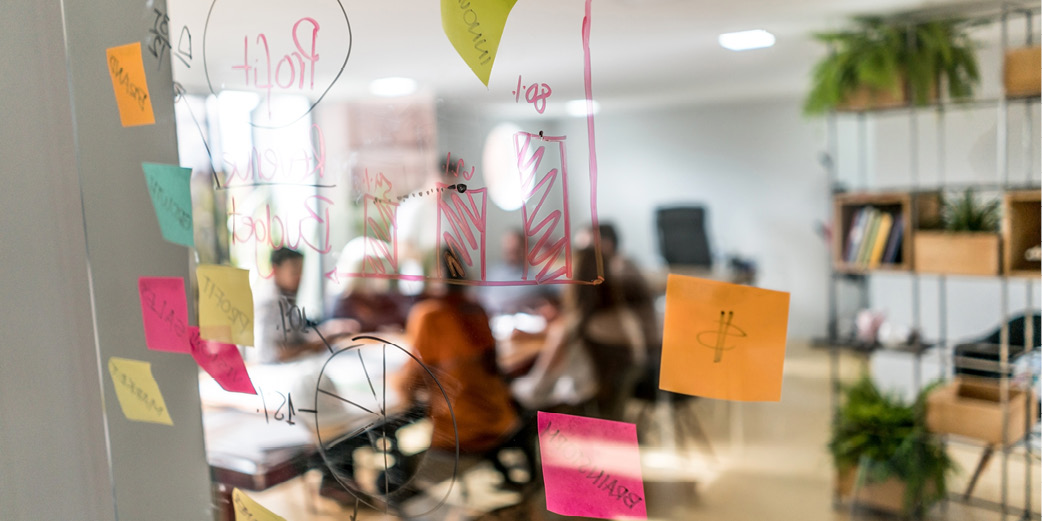 Expert Briefings connect you and your team with our experts, who will translate the latest research and economic analysis into insights you can use to guide your business strategy now and answer your questions in real time.
Request an Expert Briefing