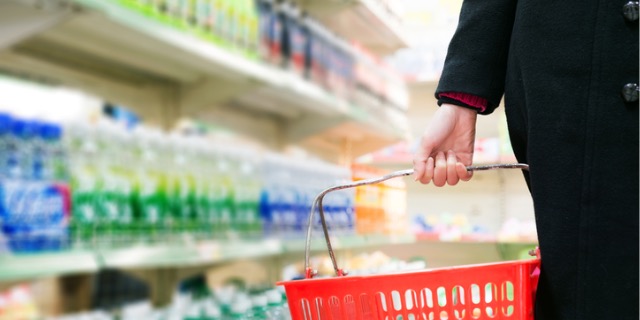 Marketing & Communications Watch
The Conference Board Marketing & Communications Watch is a bi-monthly, live, interactive webcast series that enables senior executive to address recent challenges and stay informed about rapidly changing consumer trends
December 06, 2021 11:00 AM ET [11:00] (New York)
The Conference Board Marketing & Communications Watch is a bi-monthly, live, interactive webcast series that enables senior marketing and communications executives to stay ahead of the curve in this rapidly changing global business environment.
This series offers marketing and communications leaders the latest perspective from experts across a range of topics including branding, corporate communications, public relations and consumer behavior. Join this webcast series for an understanding of the latest trends and discover these insights for what lies ahead.
Register >>
Complimentary
We've put together some commonly asked questions to give you more information, Webcast FAQs. If you still can't find an answer to your question, please contact the customer service team at 212-339-0345.
UPCOMING MARKETING & COMMUNICATIONS WATCH WEBCAST
PREVIOUS MARKETING & COMMUNICATIONS WATCH WEBCAST