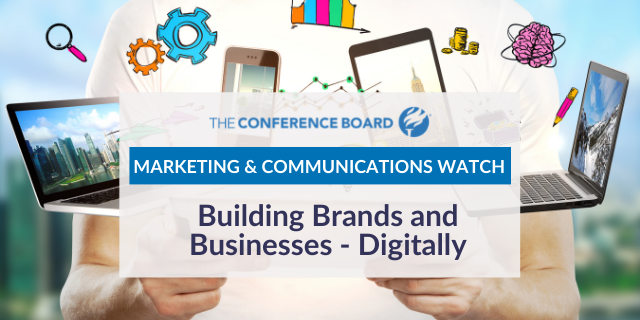 Marketing & Communications Watch: Building Brands and Businesses - Digitally
The Conference Board Marketing & Communications Watch is a bi-monthly, live, interactive webcast series that enables senior executive to address recent challenges and stay informed about rapidly changing consumer trends
June 24, 2021 11:00 AM ET [11:00] (New York)
About This Webcast
What are some of the best-in-brand business doing to sustain and continue to build their companies in a digital world? We invite you to join us June 24th as M&C Center Leader JP Kuehlwein chats with brand leaders and experts who are riding the wave of building their brands and businesses - digitally.
By Attending, Viewers Will Be Able to Answer the Following Topics:
How do you translate offline brand- and relationship building online?
How can we optimize the business results behind online communication?
Waht is the best way leverage social media for targeting and influencing?
How can your company synchronize website, e-store and omni-channel selling?
How can your business best survive the constant change in the digital marketing and thrive?
Who Should Attend?
Those involved in marketing and communications, but especially in digital roles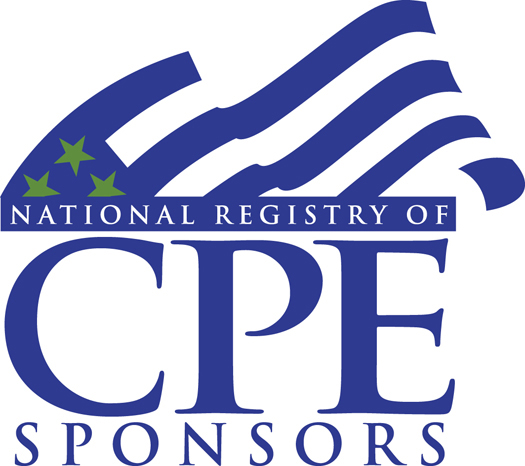 Earn 1 CPE credit
Communications & Marketing
Requirements : Attendees must be logged on for the duration of the webcast, participate in all interactive polls, and request credits via the on-screen form. Delivery Method: Group-Internet Based; Program Level: Intermediate; Prerequisites: Bachelor's degree or higher, Advanced Preparation: None
Register >>
Complimentary
UPCOMING MARKETING & COMMUNICATIONS WATCH WEBCAST
PREVIOUS MARKETING & COMMUNICATIONS WATCH WEBCAST