Consumer Confidence Index® for US Jumps in September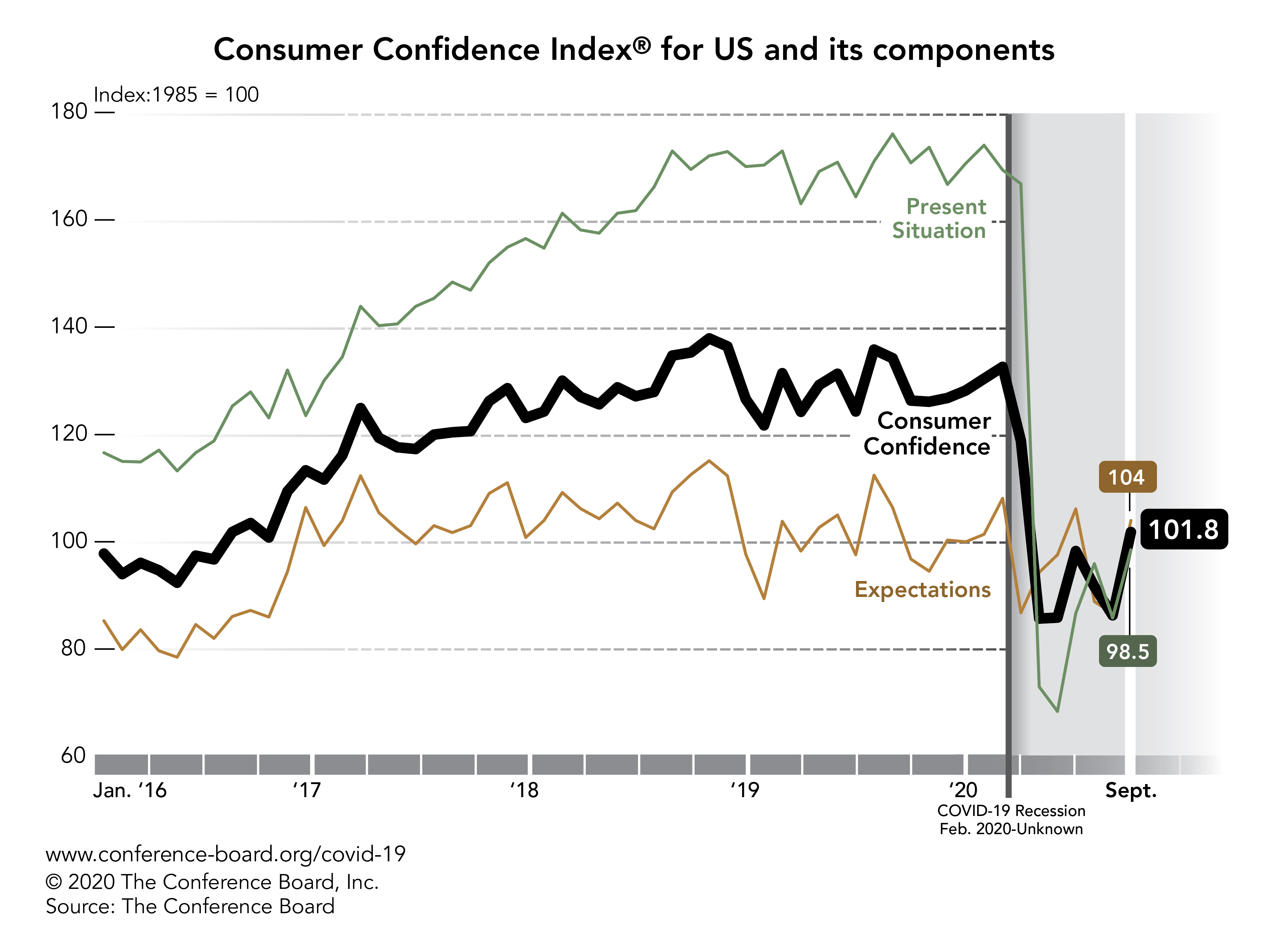 The Consumer Confidence Index® rose to 101.8 in September from 86.3 in August—the largest single-month increase since 2003. While the index remains far short of prepandemic levels, September's sharp jump followed back-to-back monthly declines. A more favorable view of current business and labor market conditions (Present Situation Index), coupled with renewed optimism about the short-term outlook (Expectations Index), helped spur this month's rebound. Respondents to the survey on which these indexes are based said that the job market is getting better and that their short-term income prospects are improving. Looking ahead, this positive momentum bodes well for the US economic recovery as we approach 2021.
PRESS RELEASES & iN THE NEWS
Our Experts
Thought leaders who provide trusted insights for navigating companies and the economy though COVID-19.