China Center Data Flash: Q2 Mini-stimulus already losing steam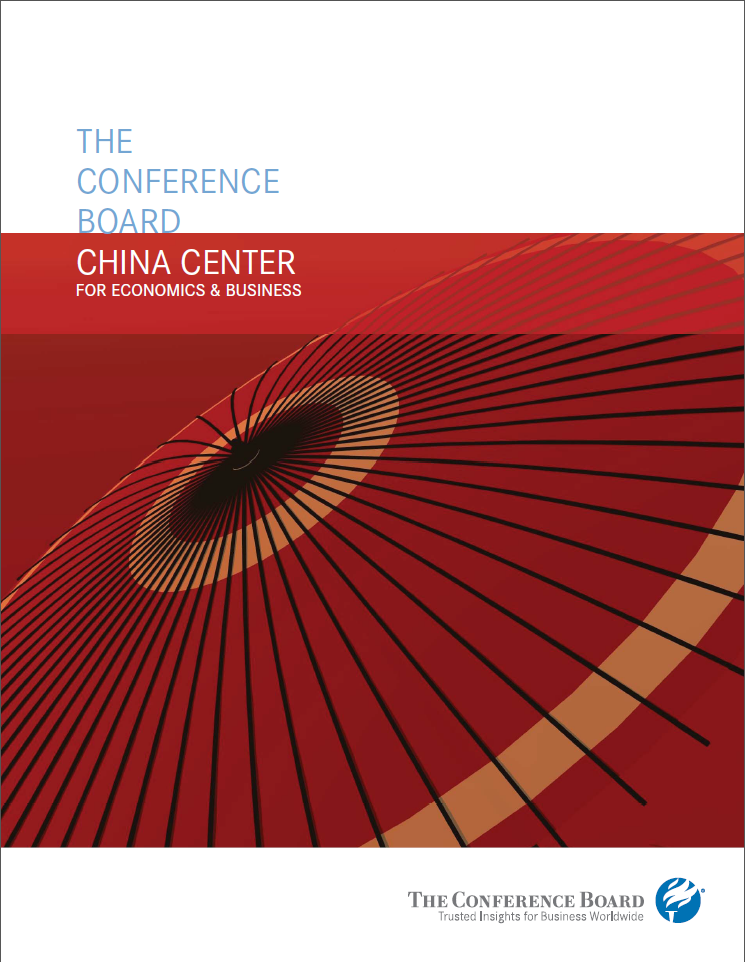 Authors:
Publication Date:
August 2014
Data Flash is a brief interpretive summary of China's official monthly economic data release.
July data showed a clear sequential slowdown for the domestic side of China's economy, with industrial production, investment, and consumer purchases all slowing in the month. It appears that the impact from the government's targeted stimulus policies, enacted throughout Q2, has already begun to dissipate, as we expected. Slower growth in the domestic economy was likely driven by poor real estate activity and weak loan growth in the month, as both bank lending and nonbank financing fell far short of expectations. Seasonal factors played a significant role in the falloff in lending in the month, but the potential for a more concerted pullback remains, particularly if assets in the banking system deteriorate further due to softer economic growth.
Support Our Work
Support our nonpartisan, nonprofit research and insights which help leaders address societal challenges.
Donate