VIRTUAL EVENT
Sustainability Watch: Are benefit corporations beneficial?
APRIL 16, 2020
Welcome
The genesis of benefit corporations has created much hype about remarkable firms and the potential for social change. In the U.S., the benefit corporation is now the most widely adopted innovation in state corporate law in nearly two decades. Yet little is known about the firms that incorporate as benefit corporations.
In this webcast, we discuss findings from an empirical study of benefit corporations that provides the most comprehensive count of benefit corporations available and original, data-driven analysis of benefit corporations' national dynamics and organizational characteristics.
Key Takeaways:
Understand what it takes to become a benefit corporation
Learn about the difference between benefit corporations and B Corporations
Advantages and criticisms of the benefit corporation
What role do they play in the age of COVID-19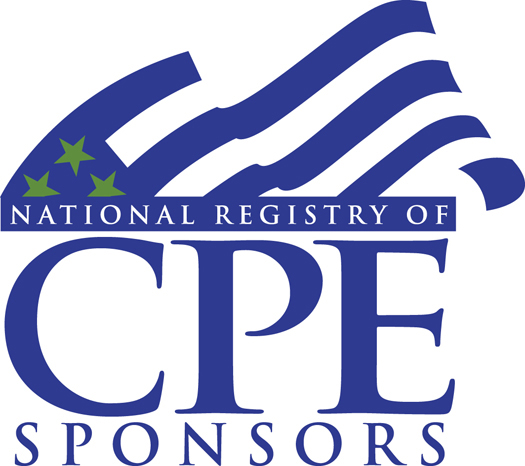 Earn 1 CPE credit
Specialized Knowledge
Requirements : Attendees must be logged on for the duration of the webcast, participate in all interactive polls, and request credits via the on-screen form. Delivery Method: Group-Internet Based; Program Level: Intermediate; Prerequisites: Bachelor's degree or higher, Advanced Preparation: None
This program has been pre-approved for 1 CPD credit.