CONFERENCES & EVENTS
PRACTICAL PREPARATION FOR WHAT LIES AHEAD
Effective immediately, The Conference Board is working to reschedule any upcoming events that were scheduled to take place through June to the Fall of 2020. Regarding our scheduled events beyond June, we will continue to monitor the situation and update you on all of our programming decisions. We very much hope that our new fall dates will provide an opportunity to share the insights and experiences that make these events so very valuable for our members and attendees.

July 2020
Your Digital Workplace CAN Rival Employee's External Experience

July 14 - 15, 2020
(, )
October 2020
November 2020
Building Organizations Where Everyone Can Belong, Contribute and Succeed

November 12 - 13, 2020
(Brooklyn, NY)
December 2020
STEM • Male Allies • Intersectionality • Accelerating Change

December 03 - 04, 2020
(New York, NY)
March 2021
EARN CREDITS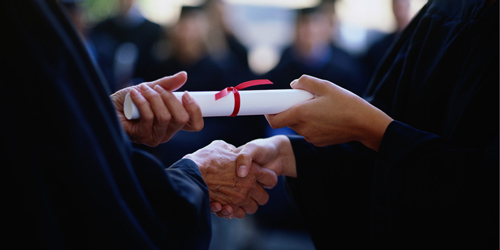 Register to earn HRCI, SHRM, and CPE credits on our upcoming webcasts, conferences, and other events.
HOTEL RECOMMENDATIONS
Hotels within 5-10 minute walk of The Conference Board. Please see the attached map for hotel locations relative to The Conference Board.
CONTACT US
Contact customer service at +1 212 339 0345 for more information.
Hours: 8:30 a.m.- 5:00 p.m. ET Mon-Fri