EXPERT BRIEFING
The New MNC Playbook for a Rapidly Changing China
What are the new alignment points and value proposition drivers for MNCs in China?
Mapping pathways from China's development challenges to MNC opportunities
Identifying the new MNC play space, the requirements to play, and potential "edge-ball" opportunities
What success looks like in an increasingly restricted competitive environment
"Equity partners with benefits": new mechanisms for creating leverage and access
How might coronavirus crisis "stresses" shape the MNC opportunity set in China?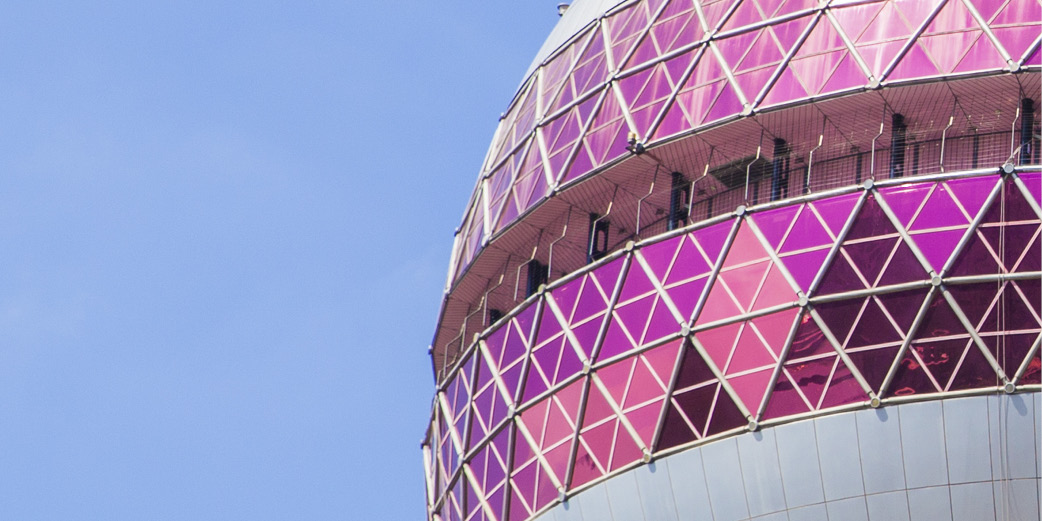 Expert Briefings connect you and your team with our experts, who will translate the latest research and economic analysis into insights you can use to guide your business strategy now and answer your questions in real time.
Request an Expert Briefing
Explore all of our content on this topic area