China Center Data Flash: New leadership show signs of reining in risk areas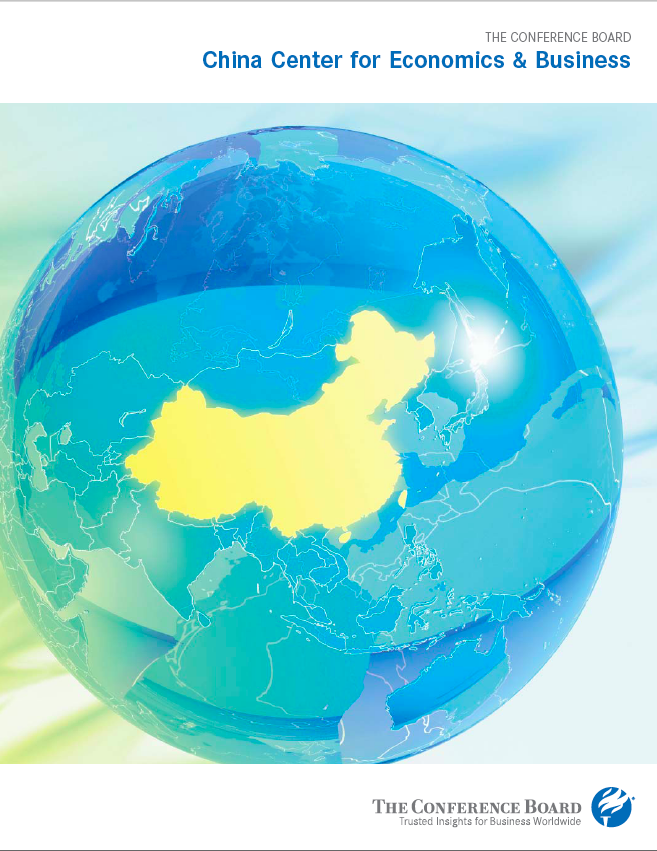 Authors:
Publication Date:
March 2013
This China Center members-only Data Flash is a brief interpretive summary of China's official monthly economic data release for March 2013 (February 2013 data). Key points include:
At the recent National People's Congress, the PBoC announced a target of 13 percent y-o-y for M2 growth in 2013, down from 14 percent in 2012 – and an actual 13.8 percent growth for the year. While the one point reduction seems small, in reality it would require a fairly significant monetary tightening throughout the rest of the year. M2 expanded at 15.9 percent y-o-y in January and 15.2 percent in February, which would require M2 to grow at 12.5 percent on average throughout the next ten months of the year. Thus, throughout the first two months of the year monetary policy was relatively accommodative. For the central bank to hit its 2013 targets, a gradual shift toward tighter policy must occur soon.
As expected, headline consumer price inflation spiked in February, jumping to 3.2 percent y-o-y from 2 percent in January. The two month average stands at 2.6 percent, up only slightly from the 2.5 percent recorded in December 2012. The average appears to show that headline inflation continues to creep upward and headline CPI growth in March should revert below 3 percent. Food inflation continues to drive overall price dynamics, increasing at 6 percent y-o-y in February, the fastest growth rate since May 2012.
For the two-month period (January-February) industrial production eased to 9.9 percent y-o-y growth from 10.3 percent in December 2012, arresting the upward momentum in the industrial sector seen since September 2012. Growth in production for light industry abated to 9.1 percent y-o-y (9.6 percent in December) and heavy industry fell to 10.2 percent growth from 10.6 percent in December. The latter data point may indicate that the government-led investment push that took place in the fourth quarter of 2012 may have already exhausted its spillover effects into the industrial sector, despite the acceleration in fixed asset investment that took place in the first two months of 2013.
On the consumer side, activity decelerated more markedly in the January-February period, with retail sales of consumer goods growing at only 12.3 percent y-o-y, down from 15.2 percent in December 2012 and the 14.9 percent fourth quarter average. Exports grew much faster than expected in February, increasing by 21.8 percent y-o-y, down from 25 percent in January but outpacing market expectations of 6 percent. Exports to the EU posted a strong 16.5 percent y-o-y (5.2 percent previously) and shipments to the U.S. grew by 15.7 percent (14.5 percent previously).
Fixed Asset Investment (FAI) grew at 21.2 percent y-o-y for the two-month period, up from 20.3 percent in the fourth quarter of 2012. The increase continued to be driven by government-led infrastructure projects, which grew at 23.2 percent y-o-y compared to 19.6 percent in Q4 2012. Real estate investment also added somewhat of a boost growing at 22.8 percent y-o-y versus 19.3 percent in Q4 2012. However, manufacturing investment continued to drag.
Overall, the earliest macro data for 2013 are mixed, and show a continued but only partially successful attempt to spur economic rebound via government-sponsored infrastructure investment. Meanwhile, consumption, industrial production and manufacturing investment – i.e. the parts of the economy driven by private activity – remain subdued. Statements by new Premier Li Keqiang at Sunday's press conference give reason to think that some policy change may occur.