Where's the Good Pizza Here? That and other, more serious, concerns your company must address when relocating people.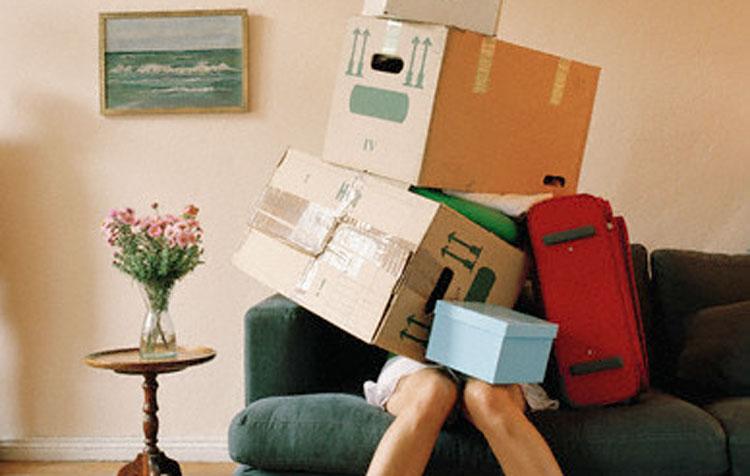 Authors:
Publication Date:
April 2014
When it comes to relocating employees, the concept of domestic culture shock is so far off the radar screen for many leaders that it often doesn't warrant serious consideration. That should change—because unless businesses address the issue, they risk their people failing in new roles as a result of struggling to acclimate to their new surroundings.
Support Our Work
Support our nonpartisan, nonprofit research and insights which help leaders address societal challenges.
Donate