EXPERT BRIEFING
Consumer Dynamics Report
This quarterly report leverages data from The Conference Board Global Consumer Confidence Survey, an online survey of 32,000 consumers in 64 countries, conducted in collaboration with Nielsen. It provides insights on consumers from the U.S. and, in a comparative way, on consumers from Canada, Mexico, Germany, UK, France, and Japan.
The topics covered include how consumers allocate their budget to different categories, how they use their discretionary money, whether they have started to cut back on spending and, if so, on what categories, and what their top concerns are for the near future.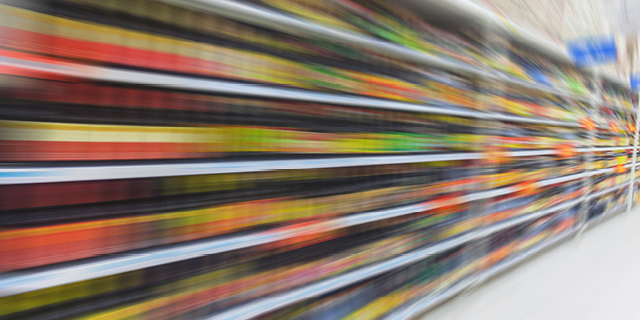 Expert Briefings connect you and your team with our experts, who will translate the latest research and economic analysis into insights you can use to guide your business strategy now and answer your questions in real time.
Request an Expert Briefing