China Center Quick Note: Corporate Sustainability Disclosure in China -- Evidence from constituents of the CSI 300 index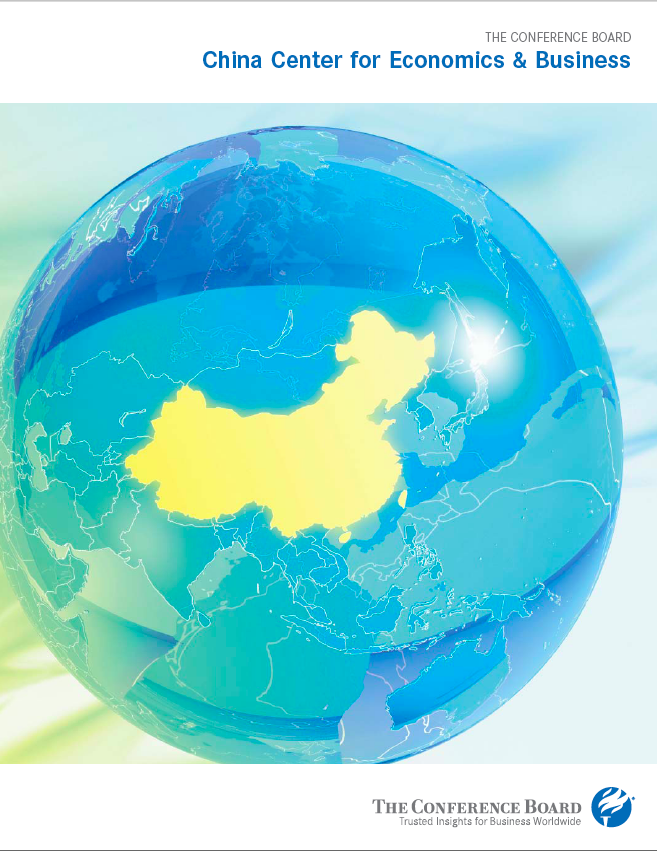 Authors:
Publication Date:
August 2013
It is unarguable that better corporate social and environmental practices are crucial to achieving more sustainable economic development in China. But how well do Chinese companies currently do at disclosing their sustainability practices and performance to the public? This report assesses recent disclosure of 68 sustainability practices of publicly listed Chinese companies comprising the CSI 300 index, and compares it with disclosure practices of companies in the S&P Global 1200.
The key takeaways are as follows:
China urgently needs to get business more engaged on sustainability. Environmental and labor regulations abound, but supervision and enforcement are seriously lacking. There is an acute need for more transparency, better disclosure, and better performance.
Overall, sustainability disclosure among CSI 300 index constituents is improving, but is still very weak. Despite the growing number of companies disclosing sustainability information, the quality of disclosed data remains low, especially when compared to international peers in the S&P Global 1200.
There appears to be a strong focus on conveying the optics of alignment with policy in certain areas, but a serious lack of hard data to verify policy implementation, program effectiveness or real compliance levels.
The health care, utilities, and consumer discretionary industries show particularly poor performance relative to other industries. While CSR index and central state-owned enterprise guidelines around sustainability reporting appear to have a positive impact on purported policy adoption, they do not seem to positively impact quantitative metric disclosure.
Going forward, in addition to stricter enforcement, stricter and more detailed guidance is needed to define and standardize data collection and reporting for Chinese companies if the situation is to be improved.
With a growing number of Chinese companies actively pursuing public disclosure of sustainability goals and performance, it will become increasingly important for foreign companies in China to closely track their own performance and the performance of their peers.