The Business Case for Nature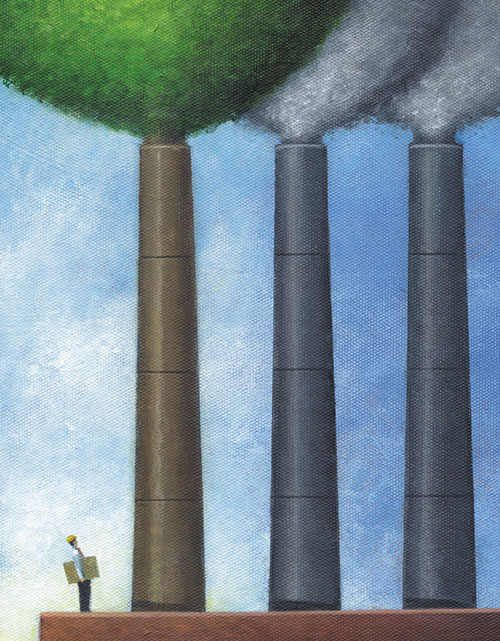 Authors:
Publication Date:
April 2013
In many of the places conservationists want to protect, the underlying threat is human demand for food, energy, space, and water. Companies are the agents for this demand. Customer demand pushes companies to build more roads and other infrastructure, expand agricultural lands, and extract more minerals, oil, and natural gas. Simply ignoring these trends would only put the planet in greater peril. Likewise, just saying no to these companies and their customers is unlikely to be a successful strategy.
Instead of saying no, what if environmentalists ask "how"? How might these companies change their practices to achieve better environmental and business outcomes? How might government create incentives for companies to invest in and protect nature rather than degrade it? Asking how can change the way people think in important ways and deserves to be thoroughly explored.
In this adaptation from Nature's Fortune: Why Saving the Environment Is the Smartest Investment We Can Make, the authors look at examples, mostly linked to The Nature Conservancy, of companies looking forward and focused on sustainability.
Accompanied by a Q&A with Nature Conservancy head Mark Tercek.