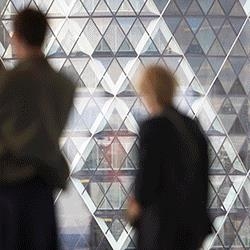 The Job of the Corporate Director- Perspectives of Academics
Friday, January 26, 2018
10:00AM - 2:00PM
New York, NY
Event Logistics

The Job of the Corporate Director: Perspectives of Academics
Friday, January 26, 2018
10:00 - 2:00 PM ET
Attendance is free of charge, although pre-registration is required.
Registration is by invite only, for members of The Conference Board Governance Center and invited guests of the Millstein Center. (For more information, please contact Michael Mahoney, Program Manager with The Conference Board Governance Center, at michael.mahoney@conference-board.org.)

This meeting shall follow Chatham House Rule, wherein all comments are off-record and no particular comments can be attributed to any individual.
By attending this meeting, you are permitting Governance Center staff to take your photograph, which may be used in Governance Center promotional materials, communications, and on the Center website.