EXPERT BRIEFING
Rethinking Innovation Spending: What the Data on Intangible Investment Reveals
The knowledge economy has changed how businesses invest. Spending on "intangibles" such as digitization and customer experience receive a bigger share of the investment pie than tangible "brick and mortar" investments.
When businesses calculate their innovation investments as R&D only, they may be missing up to four-fifths of their innovation spend. This report outlines where to look for "missing" spending and how to make a more holistic assessment of overall innovation spending.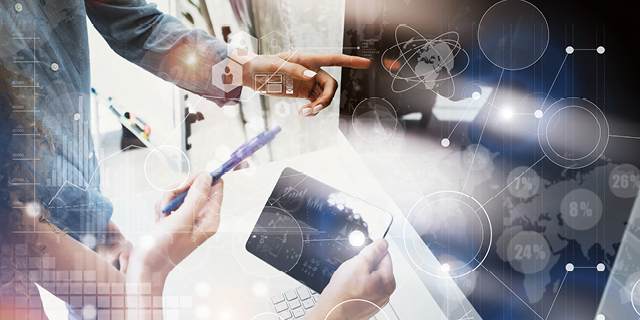 Expert Briefings connect you and your team with our experts, who will translate the latest research and economic analysis into insights you can use to guide your business strategy now and answer your questions in real time.
Request an Expert Briefing