EXPERT BRIEFING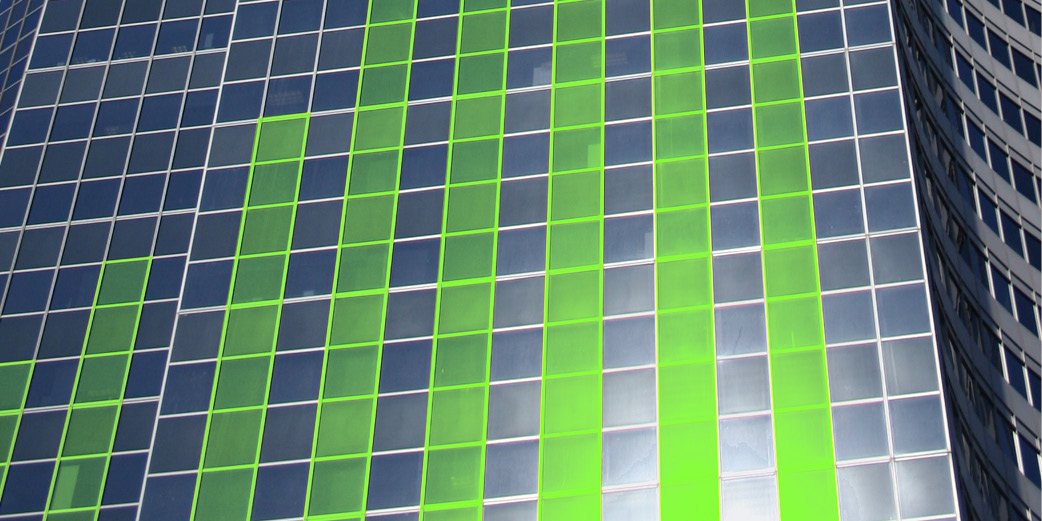 CEO Compensation Practices
How do compensation committees design a CEO compensation policy?
What are the latest trends in CEO compensation?
How are compensation elements (salary, annual bonus, equity-based compensation) mixed in CEO compensation packages?
What are the latest development in STI and LTI design?
How are companies performing in their shareholder advisory votes on CEO compensation?
Expert Briefings are an exclusive benefit for members of The Conference Board.
REQUEST AN EXPERT BRIEFING