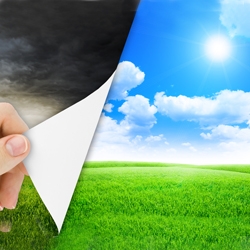 15th Annual Executive Coaching Conference
20 - 21 March, 2018
Westin New York at Times Square
New York, NY
20 - 21 March, 2018
About the Conference
Each year, new coaching initiatives, methods, and research inform our practice leaders on the most impactful ways to coach various populations within an organization. Please join these thought leaders and your colleagues as we explore the many ways that coaching can support change.
---
Who Should Attend
We recommend this conference for executives who are involved in the following business areas:
Coaching
Leadership development
Talent management
Human resource management
Training and learning development
Organizational development
Mentoring
Career development
Executive development
Succession management
---
Three Things to Do Now
1. View Last Year's Agenda
We are still working on the agenda. In the meantime, you can view last year's agenda to get an idea of what to expect.
2. Save the Date
Block off your calendar for the following dates:
• Pre-Conference Seminar: March 19, 2018
• Main Conference: March 20-21, 2018 at the Westin New York at Times Square
3. Get Involved!
If you would like to get involved in this year's conference, please contact us.
• Sponsorship Opportunities: michael.felden@conferenceboard.org
• Speaking Opportunities: rene.carew@conferenceboard.org
• Marketing Partnerships: melissa.mianulli@conferenceboard.org