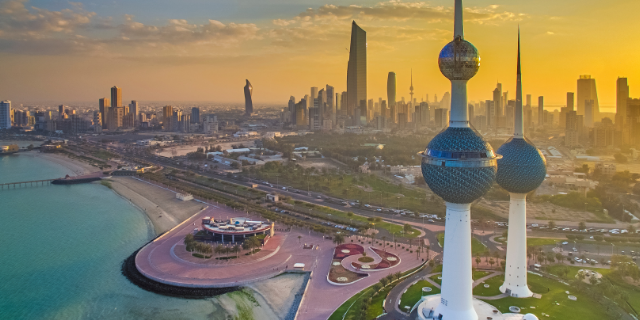 How confident are CEOs in the Gulf compared to their European counterparts?
Join this webcast for insights into what drives the current high level of business confidence in the Gulf.
July 27, 2021 12:30 PM CET [12:30] (Brussels)
CEOs look at the next 6 months with a great deal of confidence. What are the key drivers behind this optimistic outlook? How disruptive are the shortages of supplies and transport capacity? Are strains on value chains leading to changes for suppliers? This special webcast will also explore CEOs expectations for oil prices and blockchain technologies.
After attending this webcast, you will be able to:
Understand what drives the current high level of business confidence
Gain insights into current supply constraints for manufacturers
Discover how CEOs see blockchain technologies in the Gulf region
Interested in more on this topic? Read the H1 results of our European CEO Confidence here.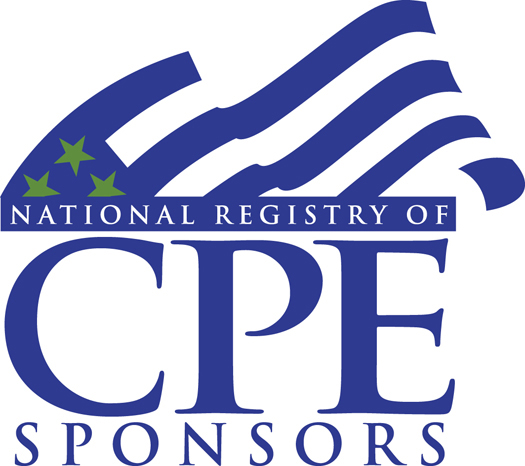 Earn 1 CPE credit
Production
Requirements : Attendees must be logged on for the duration of the webcast, participate in all interactive polls, and request credits via the on-screen form. Delivery Method: Group-Internet Based; Program Level: Intermediate; Prerequisites: Bachelor's degree or higher, Advanced Preparation: None
Register >>
Complimentary
We've put together some commonly asked questions to give you more information, Webcast FAQs. If you still can't find an answer to your question, please contact the customer service team at 212-339-0345.