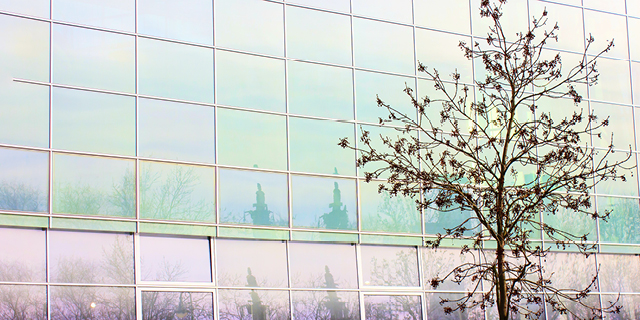 Corporate Citizenship Watch
Corporate Citizenship Watch offers practical insights on the role of companies in serving stakeholders and society.
September 08, 2021 11:00 AM ET [11:00] (New York)
Corporate Citizenship Watch is a webcast series offering practical insights and tools for companies, investors, and nonprofits to meet the changing expectations for the role that business plays in society. With examples from across the globe, each webcast will share leading-edge ideas on corporate citizenship and philanthropy.
Enhance your understanding of the rising and changing expectations for companies as corporate citizens. Gain new perspectives on how companies are using their core competencies and working in partnership with governments, other businesses, and nonprofits to address societal challenges. Explore why, how, and what to measure when it comes to a firm's citizenship efforts on business performance and society.
Register >>
Complimentary
We've put together some commonly asked questions to give you more information, Webcast FAQs. If you still can't find an answer to your question, please contact the customer service team at 212-339-0345.
PREVIOUS CORPORATE CITIZENSHIP WATCH WEBCAST