What's the Big Idea? Stuart Crainer sees more interest in management thinking than ever before.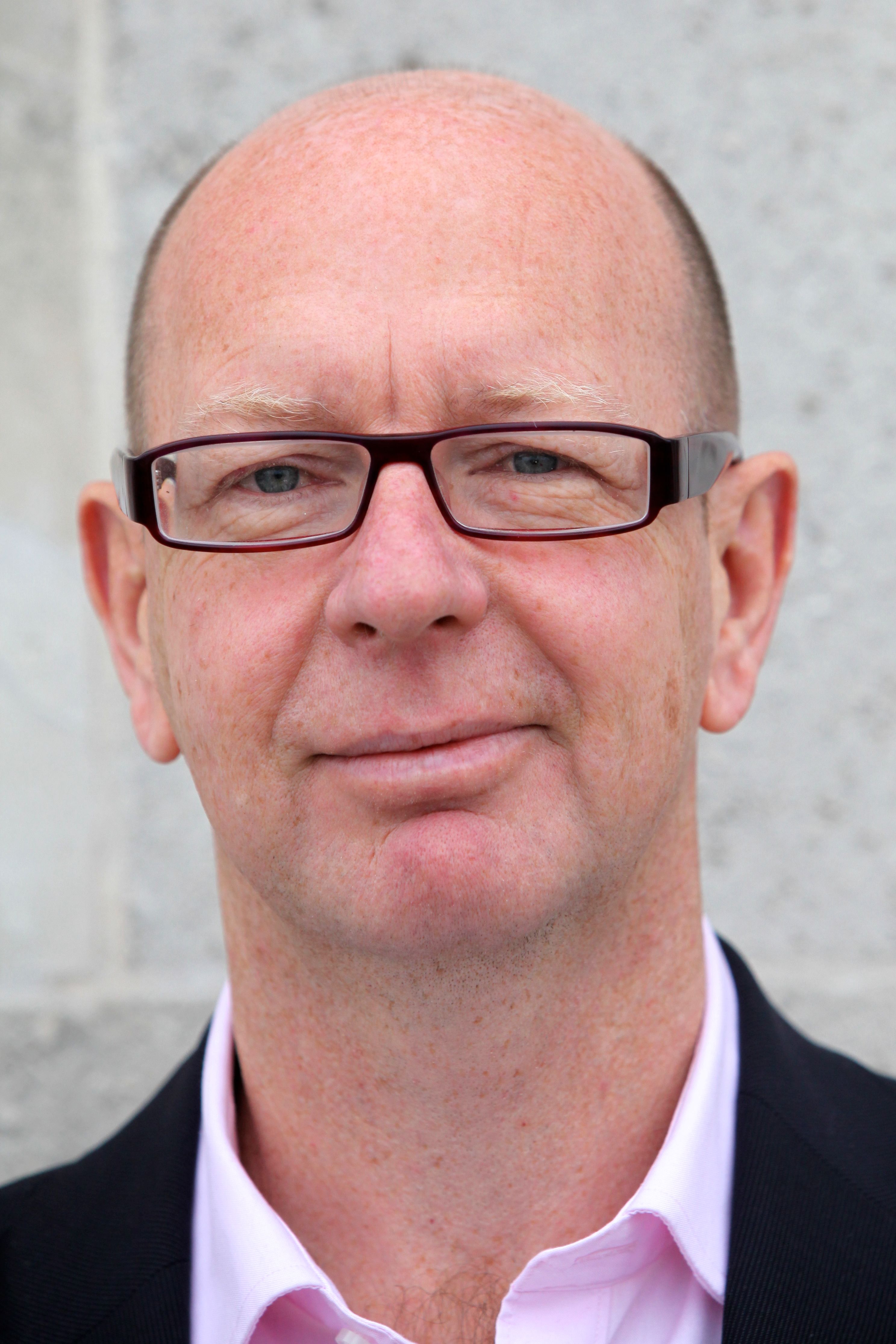 Authors:
Publication Date:
April 2014
The nature of business thinking has changed over the last twenty years, argues UK business writer Stuart Crainer. "All the business thinkers were geared around making corporations more effective, more efficient, improve performance. It was quite narrow. And over the years, that's changed; now the scope of business thinking is much broader. Thinkers have moved from improving organizational effectiveness to tackling some of the biggest issues facing mankind." In this Q&A, Crainer explains the rising interest in management thought—and how his Thinkers50 project helps bring the latest thinking to the attention of those in business who most need it.
Support Our Work
Support our nonpartisan, nonprofit research and insights which help leaders address societal challenges.
Donate