China Center Data Flash: Unhealthy Q2 growth – pursuit of the target at the expense of reform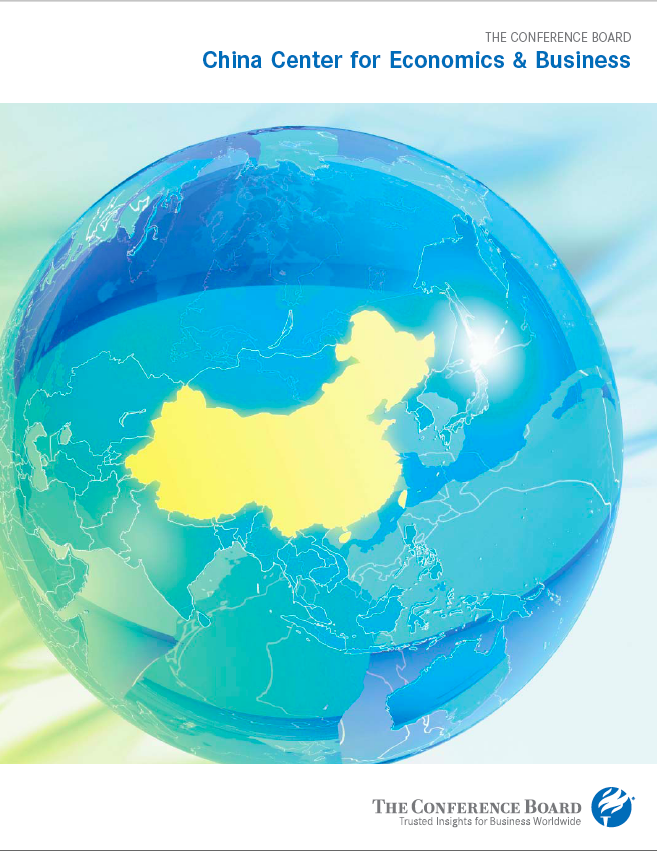 Authors:
Publication Date:
July 2014
Data Flash is a brief interpretive summary of China's official monthly economic data release.
China's official second quarter GDP growth came in at 7.5 percent y-o-y, according to data released by the National Bureau of Statistics. This came in slightly above market expectations of 7.4 percent and our estimate of 7.2 percent, but was not entirely surprising, given the somewhat improved sequential momentum in industrial production over the past three months.
Our alternative measures suggest that China is growing closer to 5.5 percent, but more importantly, the apparent uptick in growth this past quarter was entirely policy-induced and thus not reflective of any sustainable improvement in the state of the economy. The year-to-date breakdowns of growth through the first half of the year indicate that almost 55 percent of the second quarter expansion was driven by capital investment. This was enabled by steady, yet gradual, easing of fiscal and monetary policies over the past several months.