China Center Data Flash: Despite the 2014 GDP print, weakness prevails in Q4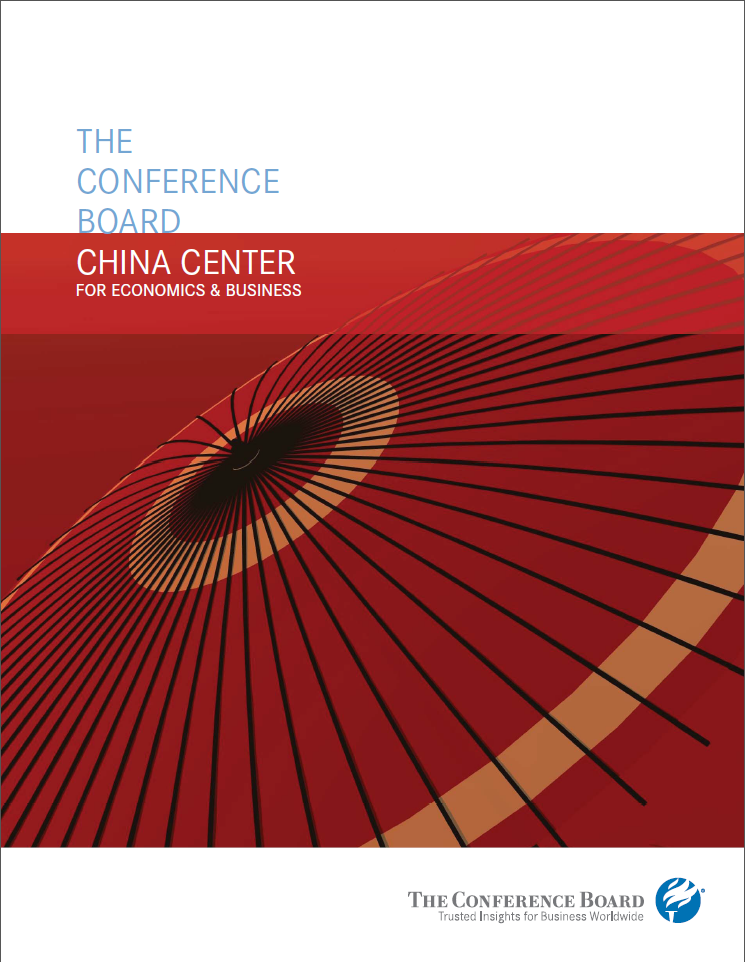 Authors:
Publication Date:
February 2015
Data Flash is a brief interpretive summary of China's official monthly economic data release.
In January, the NBS announced that China's Q4 GDP growth came in at 7.3 percent, unchanged from Q3, and leading to full-year growth of 7.4 percent for 2014. For reasons we explained in last week's weekly note, we are highly skeptical of this topline print. However, within the batch of recent economic data, we do see some important trends.
Growth remains on a downward trajectory and looks set to disappoint in Q1--dropping below 7 percent. Current capital outflows and a soft economy are a recipe for a weakening currency in the first quarter, and stepped-up monetary support will likely be forthcoming by March. For MNCs, deteriorating topline growth does not necessarily spell disaster for the bottom line. As many of our members have reported, gains in operational efficiency and human capital development are already helping to defend profitably in a low-growth environment for many MNCs.