Corporate Treasurers Council
The Treasurer's role is expanding and is at the intersection of many enterprise processes. While our meetings are focused on the three traditional pillars - cash management, liquidity and insurance/risk management; Treasurers today are being asked to become more involved in capital allocation decisions, risk based data analytics and a variety of internal business consulting initiatives. Given the higher profile leveraging a network of peers from a wide range of sectors enables sharing of practices, ideas and methods.
Our Council meeting topics are member driven and enable sharing of solutions and insights across a range of subjects including compliance, taxation, liquidity planning, hedging, insurance/risk management, technology, resource planning and potential regulatory changes.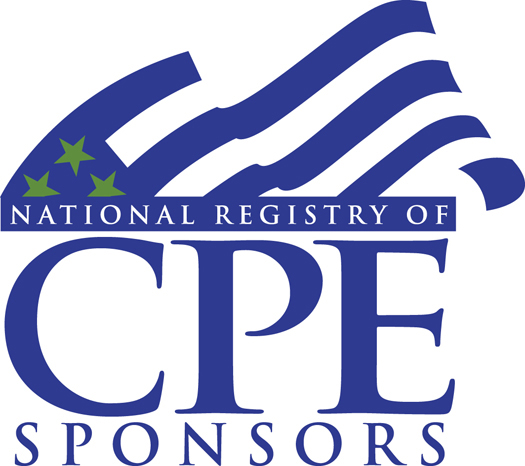 Earn up to 5.5 CPE credits per meeting
Finance
Prerequisites: Must be corporate treasurer of a company with annual sales of at least $2 billion. Requirements: Delivery Method: Program Level: Intermediate; Advanced Preparation: None