VIRTUAL EVENT
How to Speak Like a Leader (When You Are Outnumbered)
OCTOBER 08, 2019
Welcome
You need to win over hearts and minds if you want to lead, and who better to teach you the tips and tricks of communication than a former senior BBC producer and expert who's helped business leaders, Hollywood stars, and top women executives shine in front of audiences all over the world.
Join us for this webcast as our renowned guest speaker, Esther Stanhope, helps you unlock your personal impact and influence formula so you can easily win over your different audiences.
Key Takeaways:
How to walk away feeling visibly brilliant at your job, not just technically brilliant
Practical tips on how to speak up and get noticed for the right reasons
A massive confidence boost!
Find out more about Esther and this topic by following her blog at: www.estherstanhope.com/blog/2018/3/7/women-need-to-take-a-punt-at-senior-roles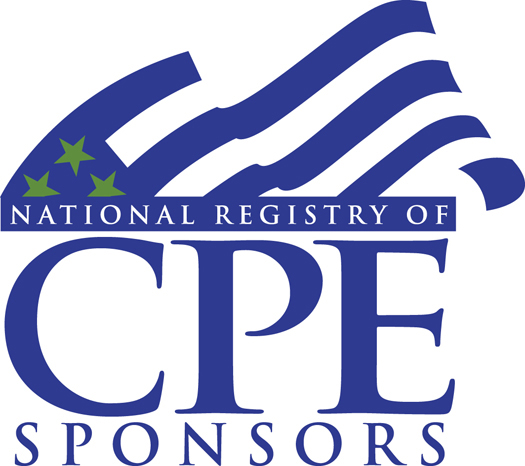 Earn 1 CPE credit
Personal Development
Requirements : Attendees must be logged on for the duration of the webcast, participate in all interactive polls, and request credits via the on-screen form. Delivery Method: Group-Internet Based Program Level: Intermediate; Prerequisites: Bachelor's degree or higher, Advanced Preparation: None