China Center Data Flash: Predictably weak Q1, predictably uninspiring NPC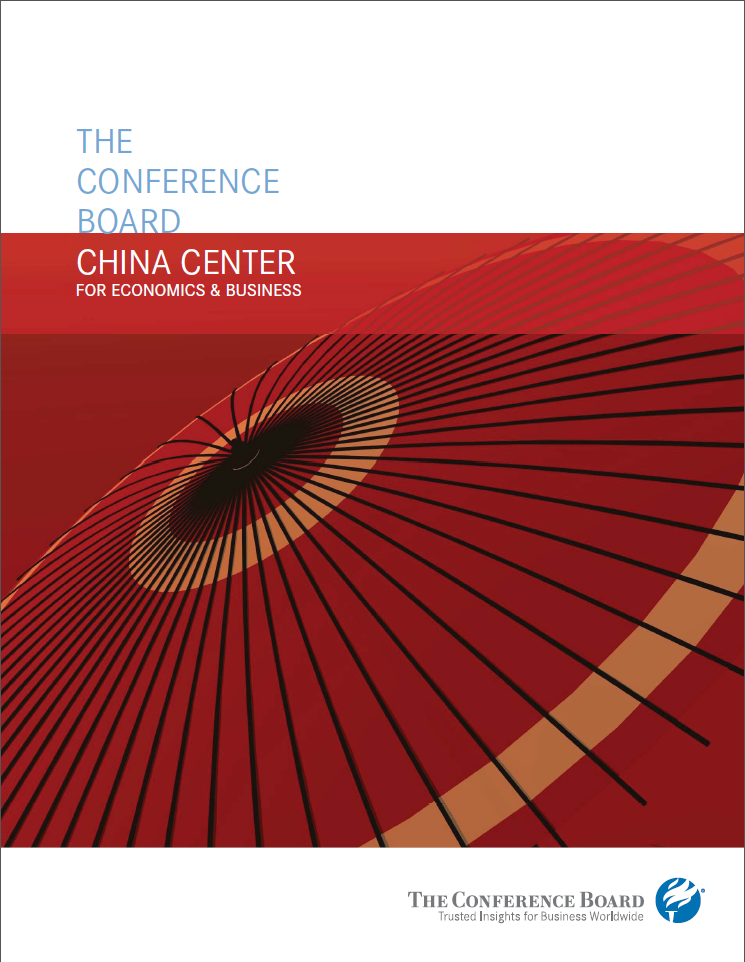 Authors:
Publication Date:
March 2015
Data Flash is a brief interpretive summary of China's official monthly economic data release.
The annual National People's Congress closed on March 15, with Premier Li Keqiang addressing the outlook for the economy and economic policy in 2015. While his remarks held few surprises, he did emphasize the ongoing downward pressure that China's economy is facing, noting that it will be difficult to achieve the newly lowered GDP target – a target he had announced only days before. Li also explained that the government would stand ready to step up policy support if growth fell below the government's comfort level – specifically if economic weakness affects labor markets or lower income growth.
Support Our Work
Support our nonpartisan, nonprofit research and insights which help leaders address societal challenges.
Donate