EXPERT BRIEFING
Situation Assessment: Chinese Labor Markets in Flux - Expert Briefing
What are important labor market dynamics and how do they inform the outlook on work, consumption, and social stability?
Short-term labor market dynamics
Important regional and structural labor market developments – what do the numbers tell us?
Demand- and supply-side factors contributing to employment trends
Service sector and micro-enterprise developments, and their growth drivers
Employment stability questions and implications for MNC business
How might the coronavirus crisis impact labor markets and the unemployment situation?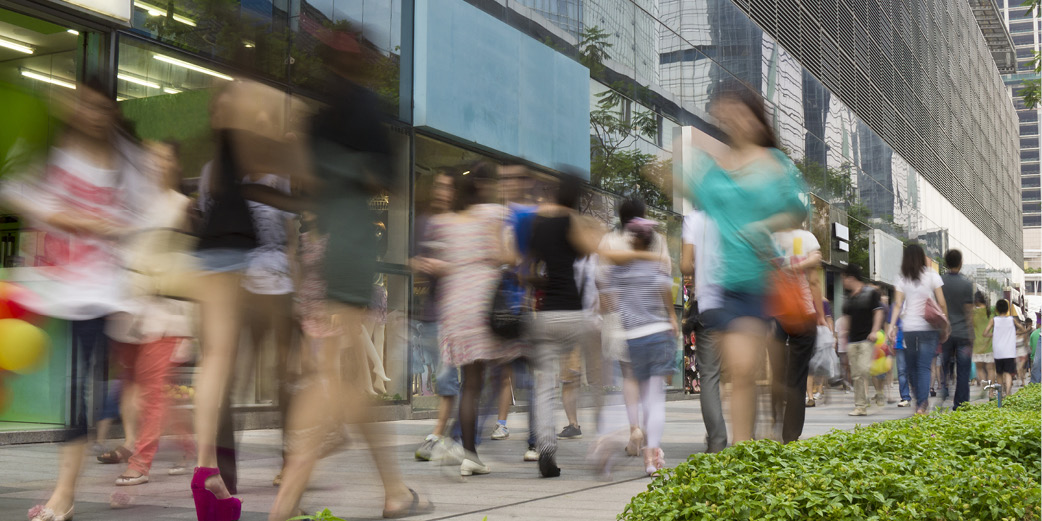 Expert Briefings connect you and your team with our experts, who will translate the latest research and economic analysis into insights you can use to guide your business strategy now and answer your questions in real time.
Request an Expert Briefing