China Center Data Flash: The other 45 percent: Why China's property market (and the economy) still hasn't bottomed out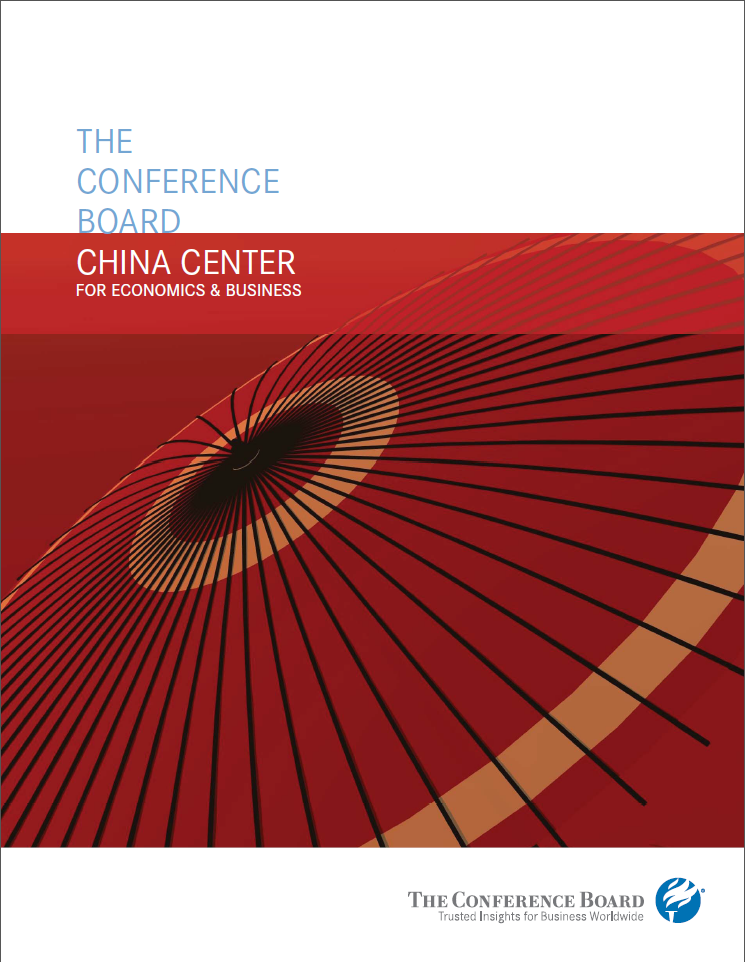 Authors:
Publication Date:
May 2015
Data Flash is a brief interpretive summary of China's official monthly economic data release.
April saw positive y-o-y growth in new housing sales in China for the first time since December 2013, prompting speculation that a cyclical bottom may finally be underway. But construction activity is likely to remain in the doldrums.
Fixed asset investment in real estate absolutely flatlined, growing at 0.5 percent y-o-y – the slowest rate of growth in almost 20 years. Year-to-date growth in real estate investment is down to 6 percent.
A China growing at 4 percent is much different than at 10 or 7 percent. Recent developments should raise questions about two prevailing assumptions: (1) China's leaders can dictate a bottom-line growth speed, and (2) the Chinese government has the tools necessary to manage an orderly slowdown. Contingencies for a deeper, more volatile slowdown should be elevated in business planning scenarios.