China Center Commentary: China LEI showing more sluggishness ahead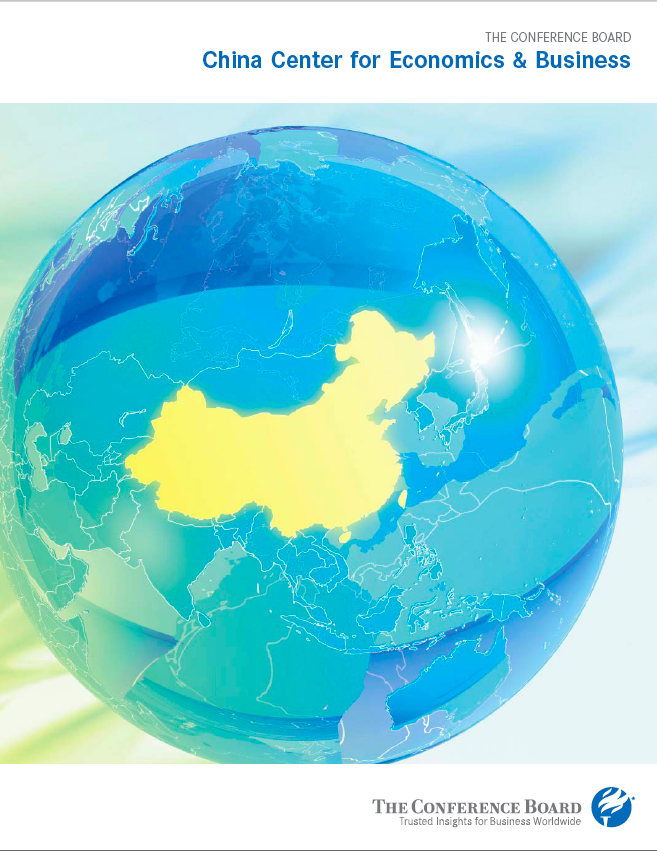 Authors:
Publication Date:
June 2014
Growth in The Conference Board Leading Economic Index® (LEI) for China eased somewhat in April to 0.9 percent. While the six-month growth rate improved a touch in April, its average through the first four months of 2014 (5.3 percent) remained well below the 6.1 percent average through the first four months of 2013. Even more tellingly, only half of the LEI's components have expanded over the past six months, suggesting that what momentum the economy does have is quite fragile.
Download the full Quick Note to learn more about the movements and dynamics of index components.
Support Our Work
Support our nonpartisan, nonprofit research and insights which help leaders address societal challenges.
Donate