China Center Commentary: December LEI Points to a Weak Start in the Year of the Horse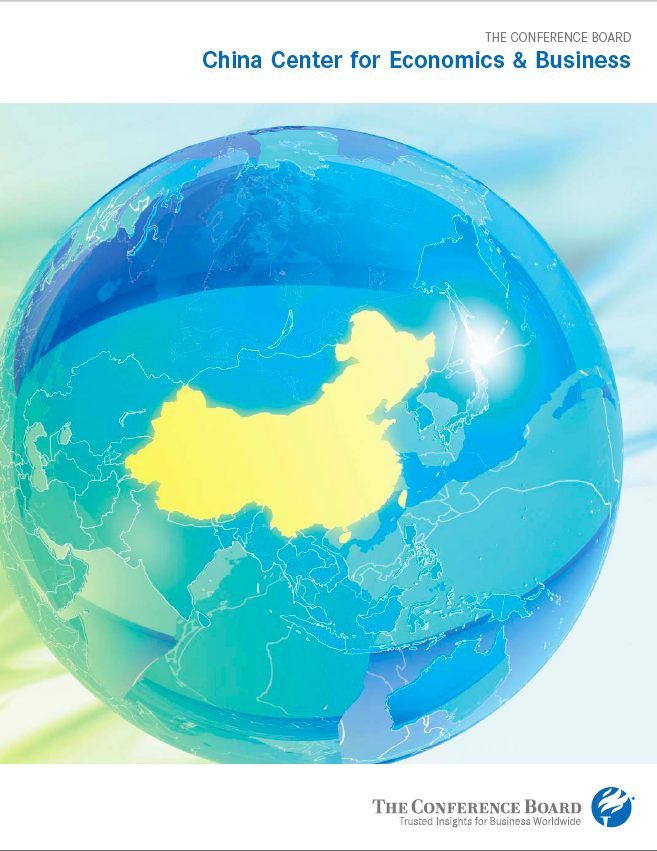 Authors:
Publication Date:
February 2014
The Conference Board Leading Economic Index® (LEI) for China decelerated sharply in December, growing at 0.4 percent m-o-m, down from 1.3 percent in November. For the first time in nine months, the credit component of the LEI offered the only significantly positive contribution to the index. While credit expansion has consistently driven growth over the past two years, at least one other component has typically offered a sizable positive contribution in most months. This development underscores how the Chinese economy is increasingly credit reliant, and that there has been no deleveraging to date, despite higher interbank interest rates.
Please download the full Quick Note that discusses the movements and dynamics of the various LEI and CEI components in more detail.
Support Our Work
Support our nonpartisan, nonprofit research and insights which help leaders address societal challenges.
Donate