China Center Chart of the Week: China's capital reserves appear strong but may soon prove inadequate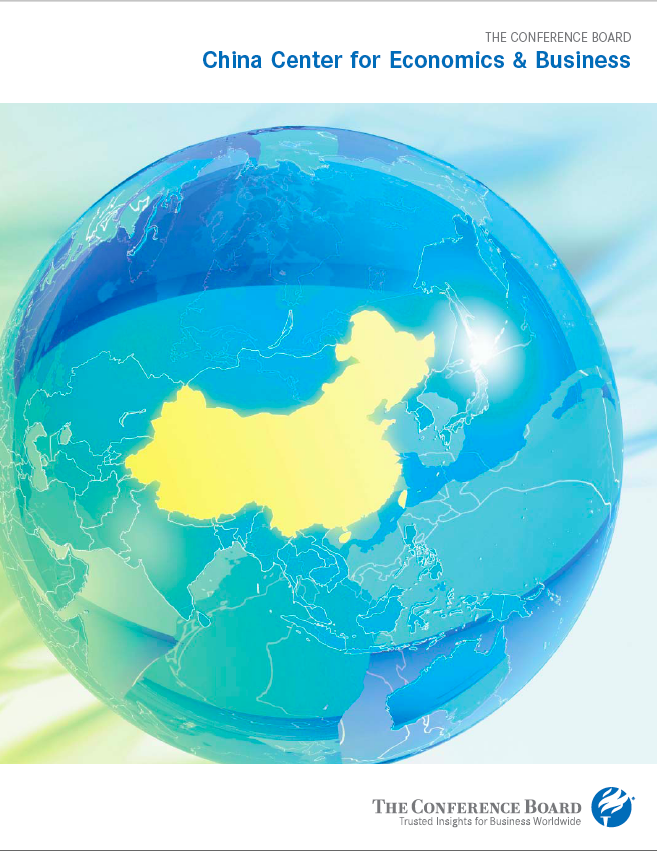 Authors:
Publication Date:
May 2013
This China Center members-only chart shows capital adequacy ratios (CARs) reported by Chinese banks as of the end of Q1 2013. These ratios represent the amount of capital a bank holds as a proportion of its risk-weighted assets - essentially capital cushions held in highly liquid instruments that can be used to ease cash flow emergencies.
China's regulators have decided that domestic CARs should exceed the Basel III levels by a percentage point – i.e. 10.5 percent and 11.5 percent, respectively, for non-systemic and systemic banks. The official leverage position of China's banking system appears strong – as shown in the chart – although smaller Chinese banks are generally more leveraged than the Big Four. All Chinese banks are required to begin phasing in the Basel III regulations from the end of 2013.
Looking ahead, Basel III requirements are likely to put further strain on China's banking system – exacerbating the current liquidity issues that have arisen due to increased disintermediation of the banking system. Banks will come under pressure to either raise capital from other sources or reduce asset growth by slowing lending. Both strategies pose difficulties.
For complete details, please download the chart.