China Center LEI Commentary: LEI still increasing, but the outcome will be highly policy-dependent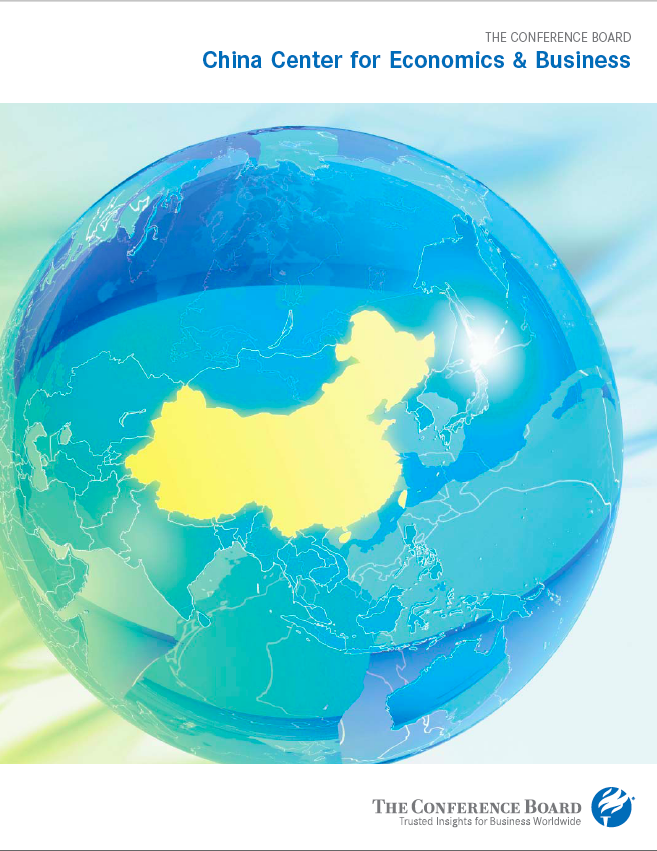 Authors:
Publication Date:
March 2013
This China Center members-only report provides interpretive comments on The Conference Board Leading Economic Index® (LEI) and The Conference Board Coincident Economic Index® (CEI) for China.
The LEI for China expanded 1.3 percent from the month before – the same as January's growth rate. Growth was once again driven by volatile consumer expectations, which were way up for the month. Bank lending and improvement in the manufacturing supply chain also supported the LEI. As such, the current growth momentum should be sustained over the coming months, but will continue to be credit-led, and thus heavily dependent on the extent of the government's pro-growth policy stance.
Consumer expectations rose strongly for the second consecutive month in February even as inflation jumped and retail sales growth deteriorated in the first two months of the year. The sustainability of strong consumer expectations remains in questions, particularly if wage growth eases somewhat throughout the year and consumer inflation continues to build as we expect.
Relatively strong credit growth continues to fuel investment activity and underpin growth for now. Over the past two years, credit has remained the primary driver of both the economy and the LEI. And as growth in China has become increasingly credit intensive, the outlook has thus become more sensitive to changes in monetary policy. At present, credit conditions remain quite loose, which should allow growth momentum to be carried forward for at least the next two to three months. However, we continue to expect instability in the financial system, growth in unregulated credit extension, overall asset deterioration and rising inflation to combine to prompt policy makers into tightening policy soon. The longer policymakers wait to tighten, the more dramatic the reversal is likely to be.
The slight improvement indicated in the manufacturing sector in February was certainly a positive development, particularly as it was likely aided by strong exports in the month. We have expected China's manufacturers to work through their inventory overhangs throughout the first part of this year. However, export momentum is unlikely to be maintained, as new export orders weakened in February and the developed economies continue to struggle.
In sum while there does appear to be some fragile growth momentum in the Chinese economy at the moment, the risks are still clearly to the downside and growth remains highly policy-dependent. We therefore expect growth to slow in the second half of the year to 7.2 percent, compared to 7.9 percent in the first half of the year.